Board of Directors & Executive Management Team
Leadership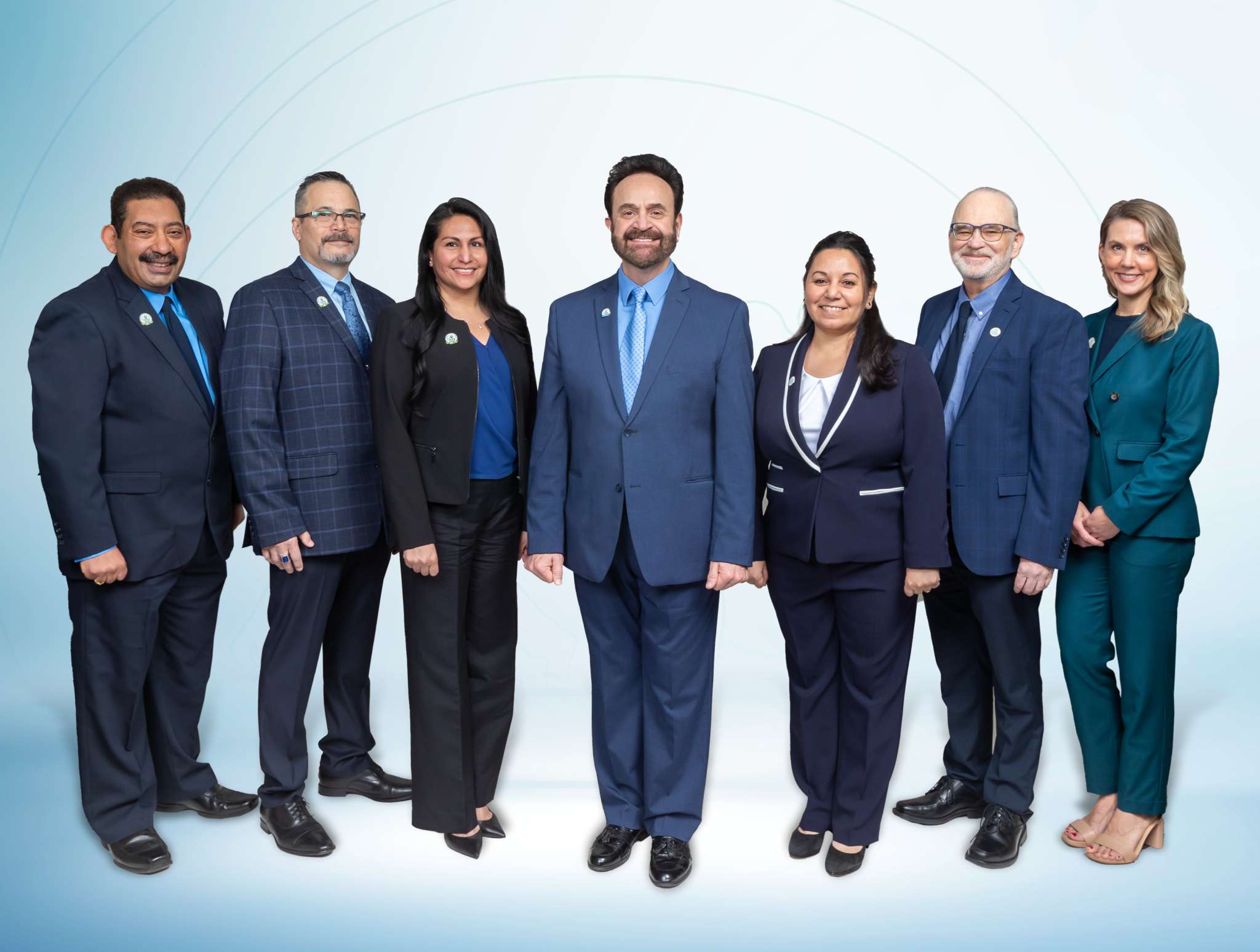 Omni Family Health would like to introduce you to our esteemed Board of Directors and Executive Management team. Their ongoing leadership continues to guide Omni Family Health to achieve excellence in healthcare best practices.
Board of Directors
Omni Family Health is governed by a 10 member Board of Directors who are committed to Omni's mission of providing access to quality healthcare for everyone.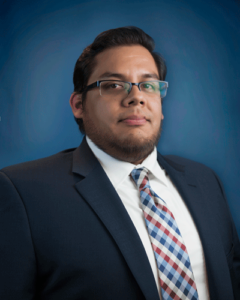 Manuel G. Flores
Chairman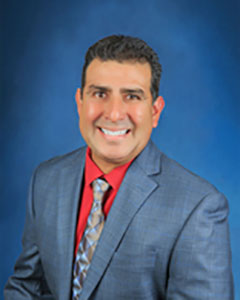 Ruben Garcia
Vice-Chair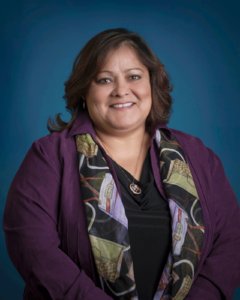 Yolanda Chacon-Serna
Secretary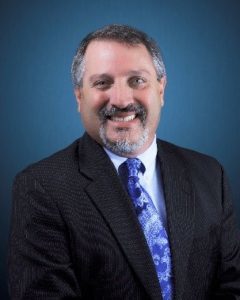 David Brust
Treasurer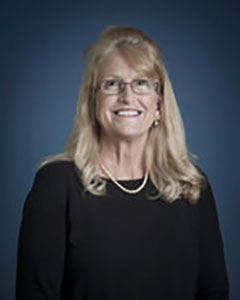 Susan Watkins
Director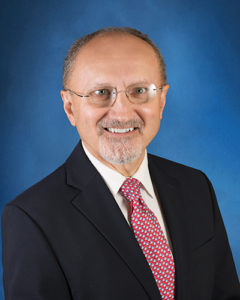 Dr. William Nyitray
Director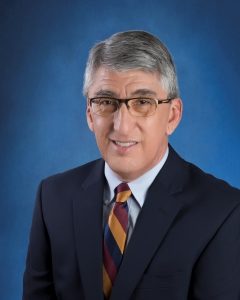 Richard Sepulveda
Director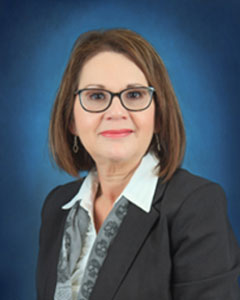 Irma Montemayor
Director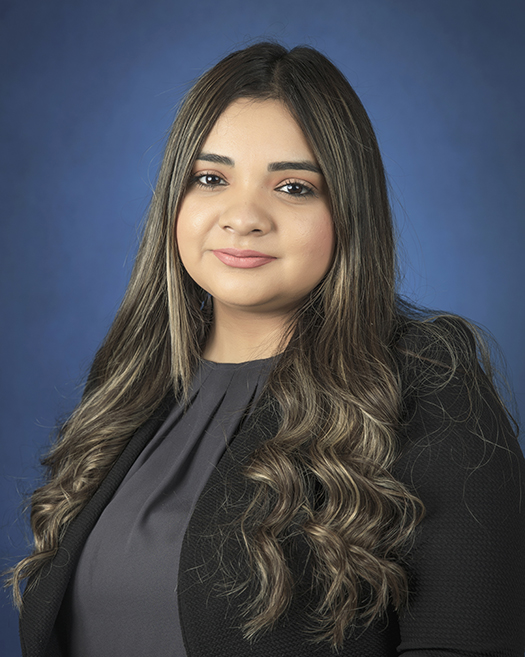 Kassandra Biviano
Director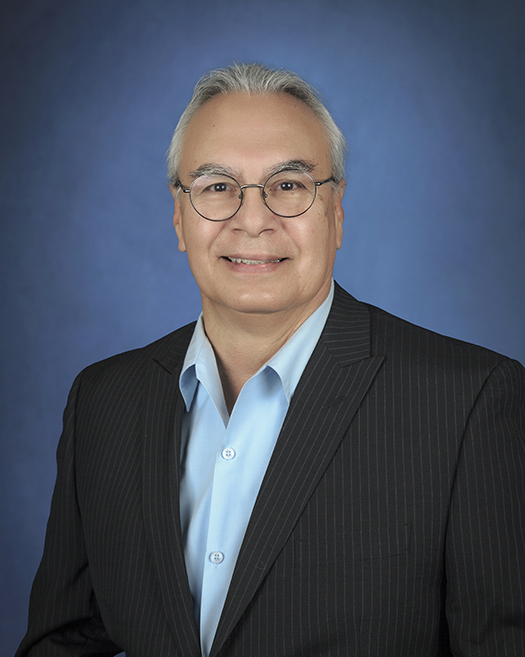 Dr. John Sanchez
Director
Executive Management Team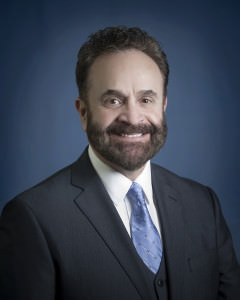 Francisco L. Castillon, MPA
Chief Executive Officer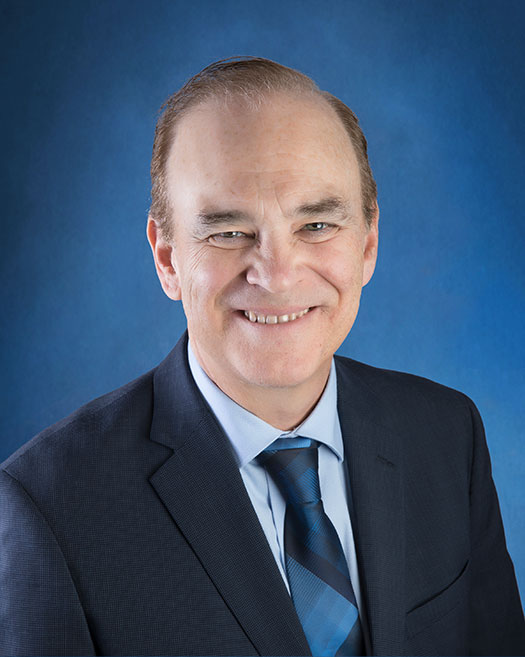 Joseph Hayes, DO, MMM
Chief Medical Officer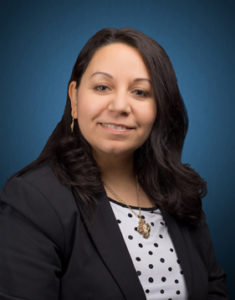 Sally William, DDS, MPH
Chief Dental Officer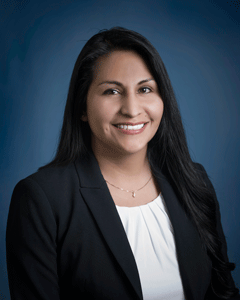 Aurora Ibarra, MBA
Chief Human Resources Officer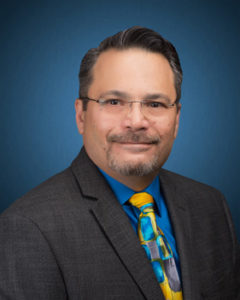 Anthony P. Carbone Jr. (Tony)
Chief Operations and Information Officer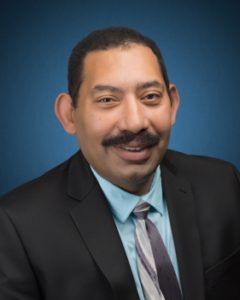 Milad Khalil, MBA
Chief Financial Officer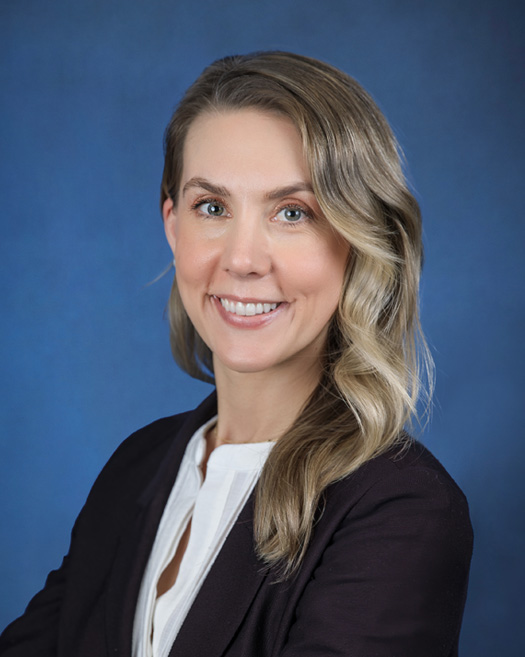 Courtney Crain, MA, BCC
Chief Culture and Communications Officer
Serve on the Board of Directors
If you are interested in applying to serve on the Omni Family Health Board of Directors, please complete the Omni Family Health Board of Directors Application and return to Omni Family Health Corporate Office: 4900 California Avenue, Suite 400-B, Bakersfield, California 93309.