Omni Family Health
Optometry Services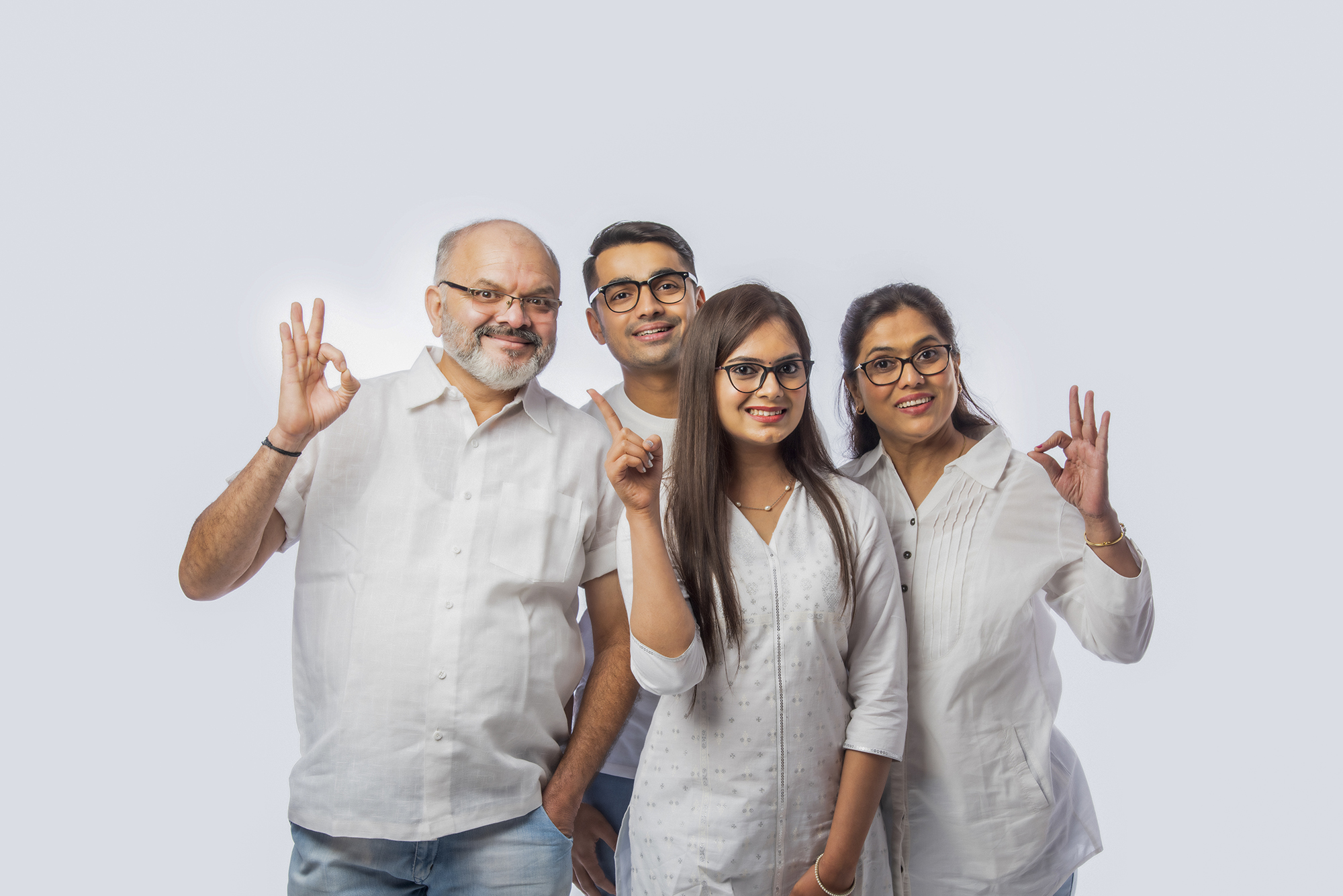 Your Vision, Our Priority
The Omni Family Health optometry team is dedicated to providing you and your family with high-quality eye care services. We are here to meet your vision needs, including answering your eye care questions and supplying you with the most up-to-date optometric information and eyewear.
Our Optometry Services
Comprehensive eye exams
Computer vision
Contact lens exams
Dilated/diabetic eye exams
Fill glasses/contact lens Rx
Glaucoma testing and care
Strabismus and amblyopia
Urgent eye care
Prioritizing Eye Exams & Optometry
Hear from Dr. James J. Ardis about the importance of regular eye exams and optometry services at Omni Family Health.
Comprehensive Exam
During an eye exam, your doctor will ask questions about your vision problems, but will also ask about your general health, allergies, medications, work environment, and family history. Your eyes are part of your body, and systemic disease and eye issues are often involved with each other. Eye exams can detect a multitude of general health problems, such as diabetes, which can adversely affect your ocular health.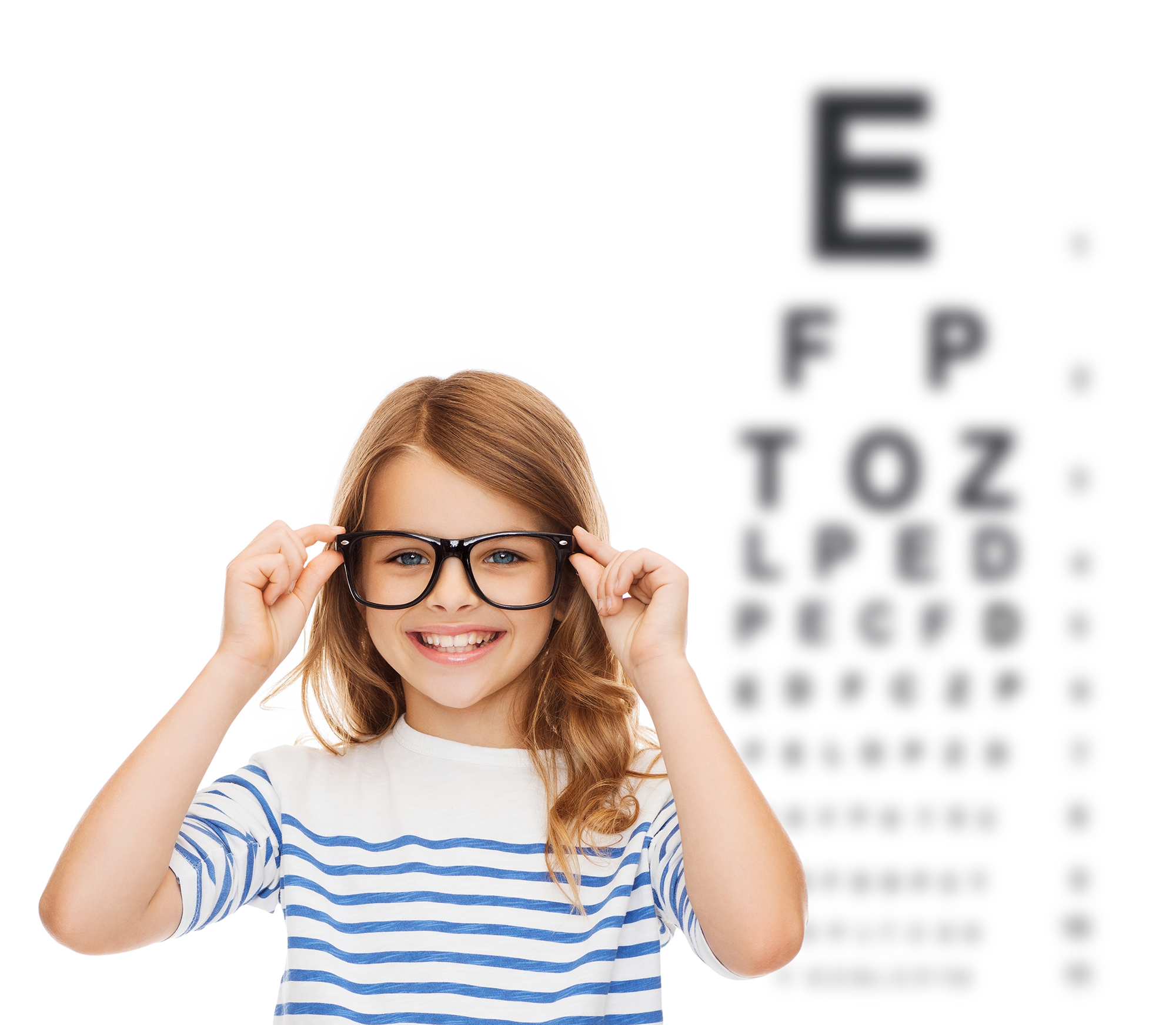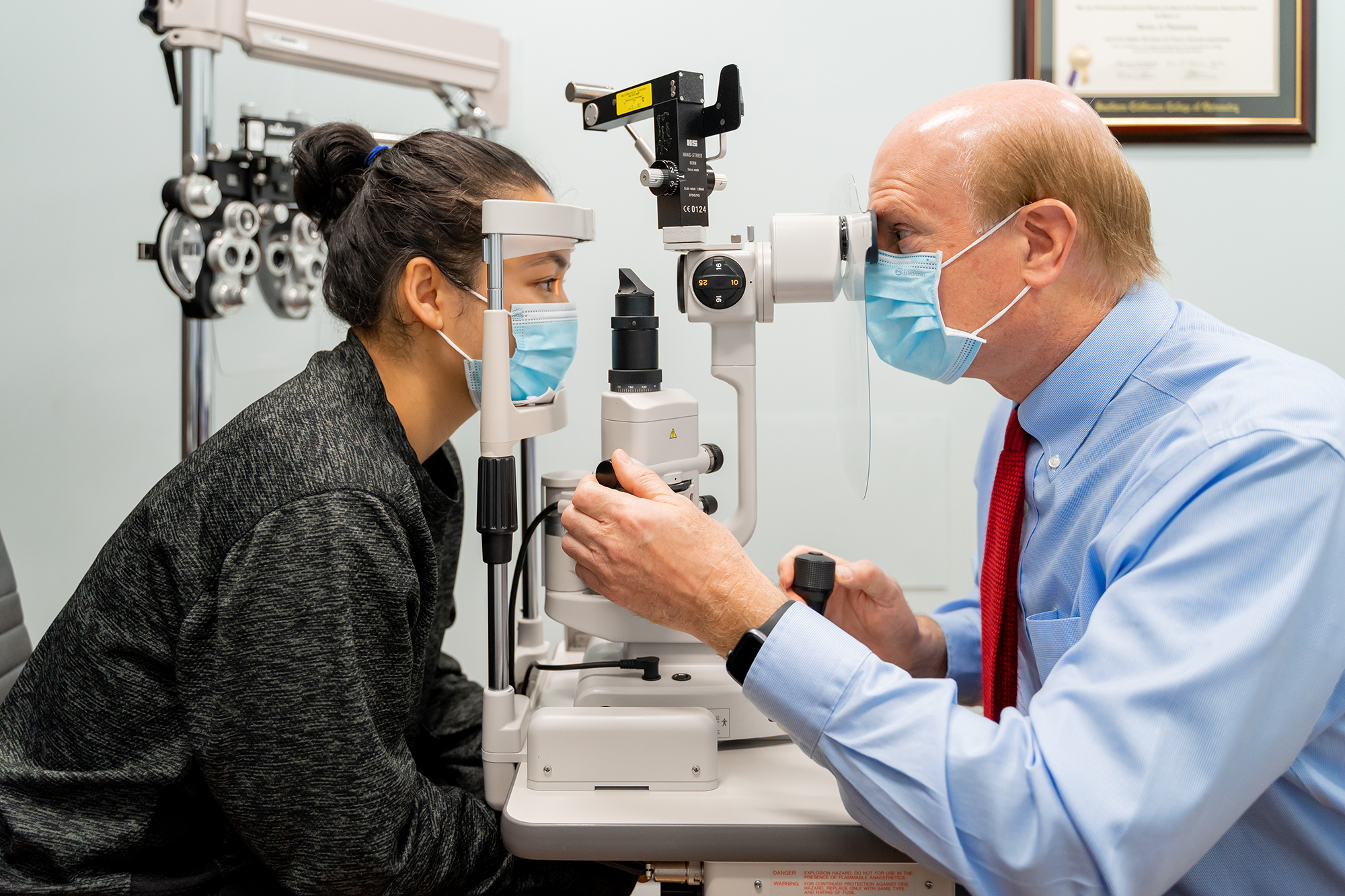 Vision
Eye exams help ensure you always have the clearest vision possible. Our optometrists assess visual acuity and ocular status as part of every exam to determine which lens power and optical solution will best meet your vision needs and lifestyle.
Accessible Healthcare
Omni Family Health accepts most insurance, including Medi-Cal, Medicare, and most PPO plans.
Omni also offers a sliding fee discount to ensure no one is denied healthcare due to inability to pay. To qualify for this program, patients must provide proof of income and family size.
If you do not have health insurance, let one of our Enrollment Specialists help you. Give us a call today!