Omni Family Health
Chiropractic Care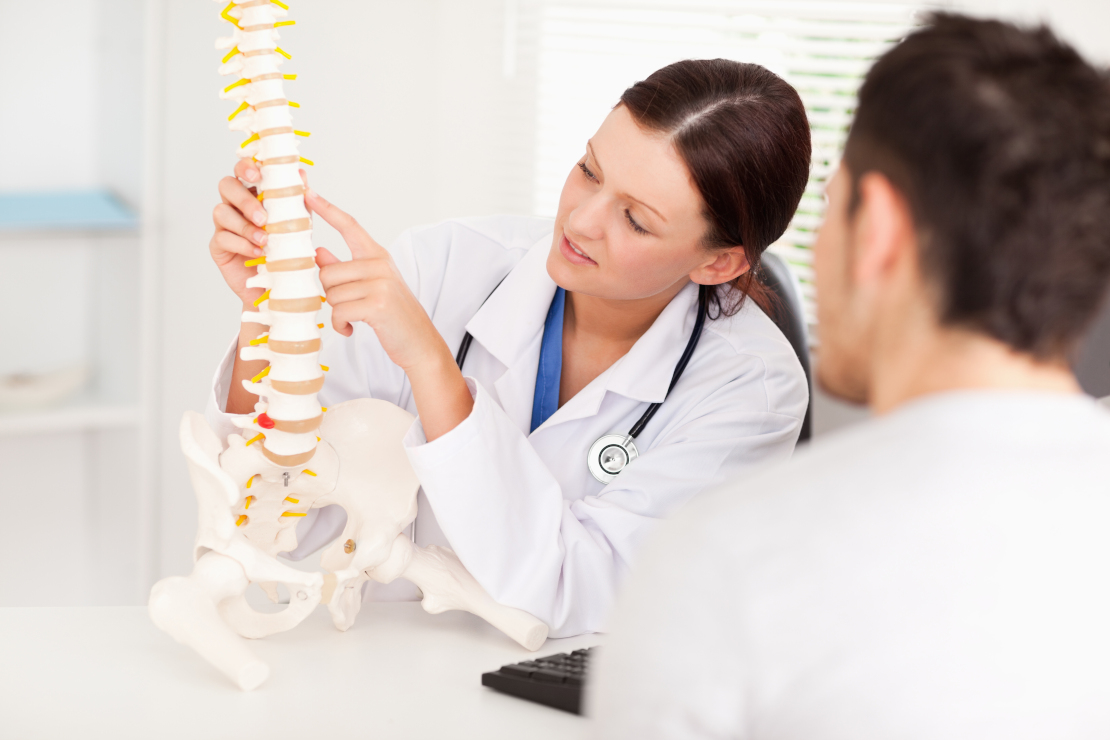 Chiropractic Care is Key to a Complete Wellness Approach
Omni Family Health is dedicated to your comprehensive healthcare needs.
Our chiropractic team combines skill and experience to help you achieve your wellness objectives including better health, less pain and an improved quality of life.
Conditions We Treat:
Low back, leg, and sciatic pain
Neck, arm, and shoulder pain
Pregnancy-related back pain
Muscle strains
Arthritis-related problems
Tension-related issues
Sports injuries
Headaches and more!
Consider Chiropractic Care
Chiropractic care is a drugless treatment option for many disorders related to pain or function. It may also be successfully combined with other pain management treatments if needed and supported by your medical provider.