Omni Family Health
Pediatrics Services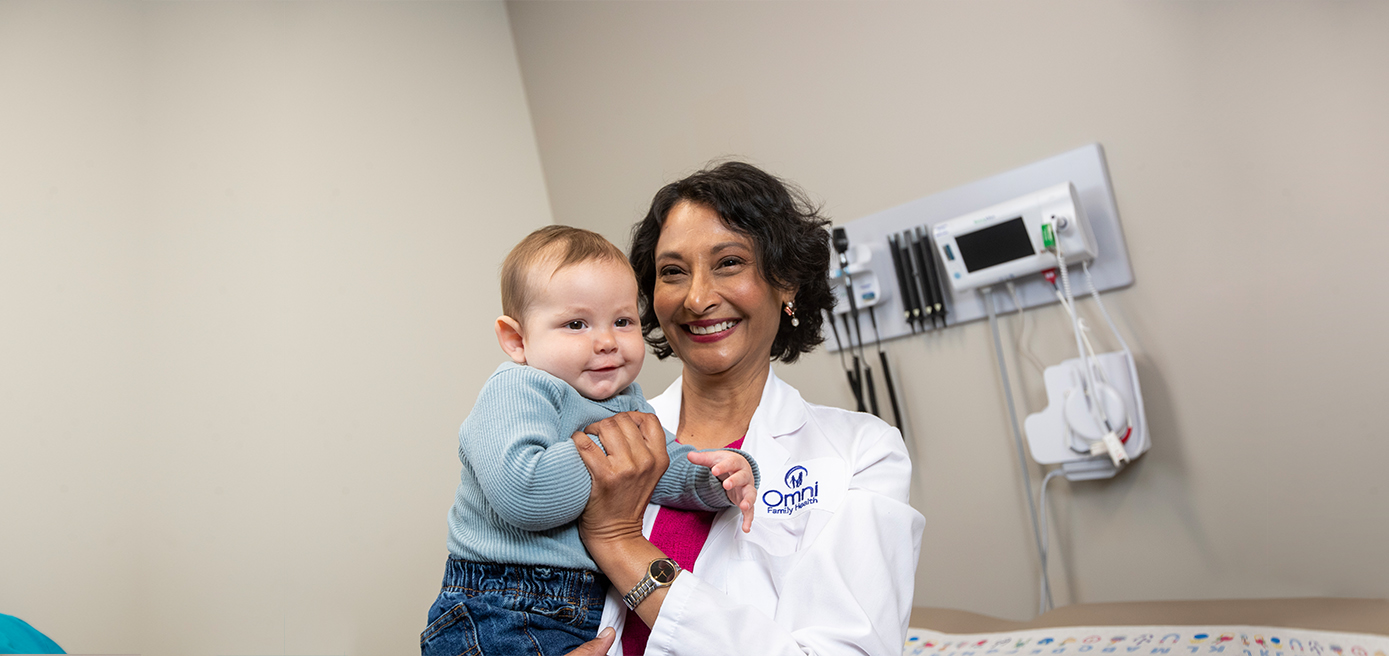 Your Child's Health Is Our Main Priority
Omni Family Health understands that children's needs are diverse and unique. We provide primary care from birth through adolescence (age 18) including children with medically complex health needs. Every child deserves to grow up happy and healthy.
Our Pediatric Services
Vision and hearing testing
Anemia and lead screening
Developmental assessments
Immunizations
School and sports physicals
Asthma management
Sick visits
Chiropractic care for age 15+
Behavioral health
In-house labs
Interpreter service
Well-child visits
And much more!
Well-Child Visit
A well-child visits or check-ups is a way to be sure your child is developing according to certain benchmarks and that there are no medical or developmental issues. During a well-child visit we will ensure your child receives required immunizations to attend school and to prevent illness, track growth milestones and answer any questions you may have. You and your child will also receive information about proper dental care.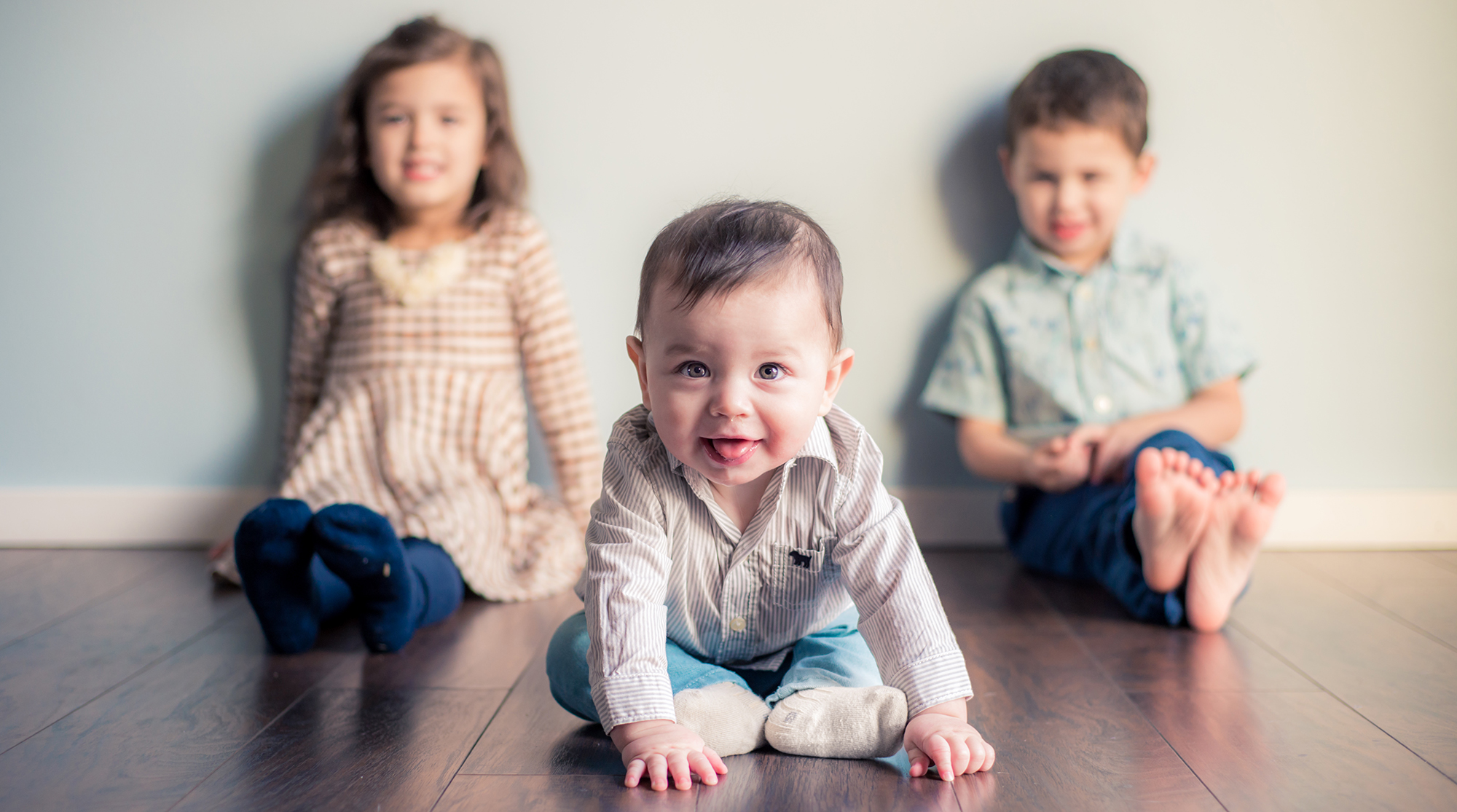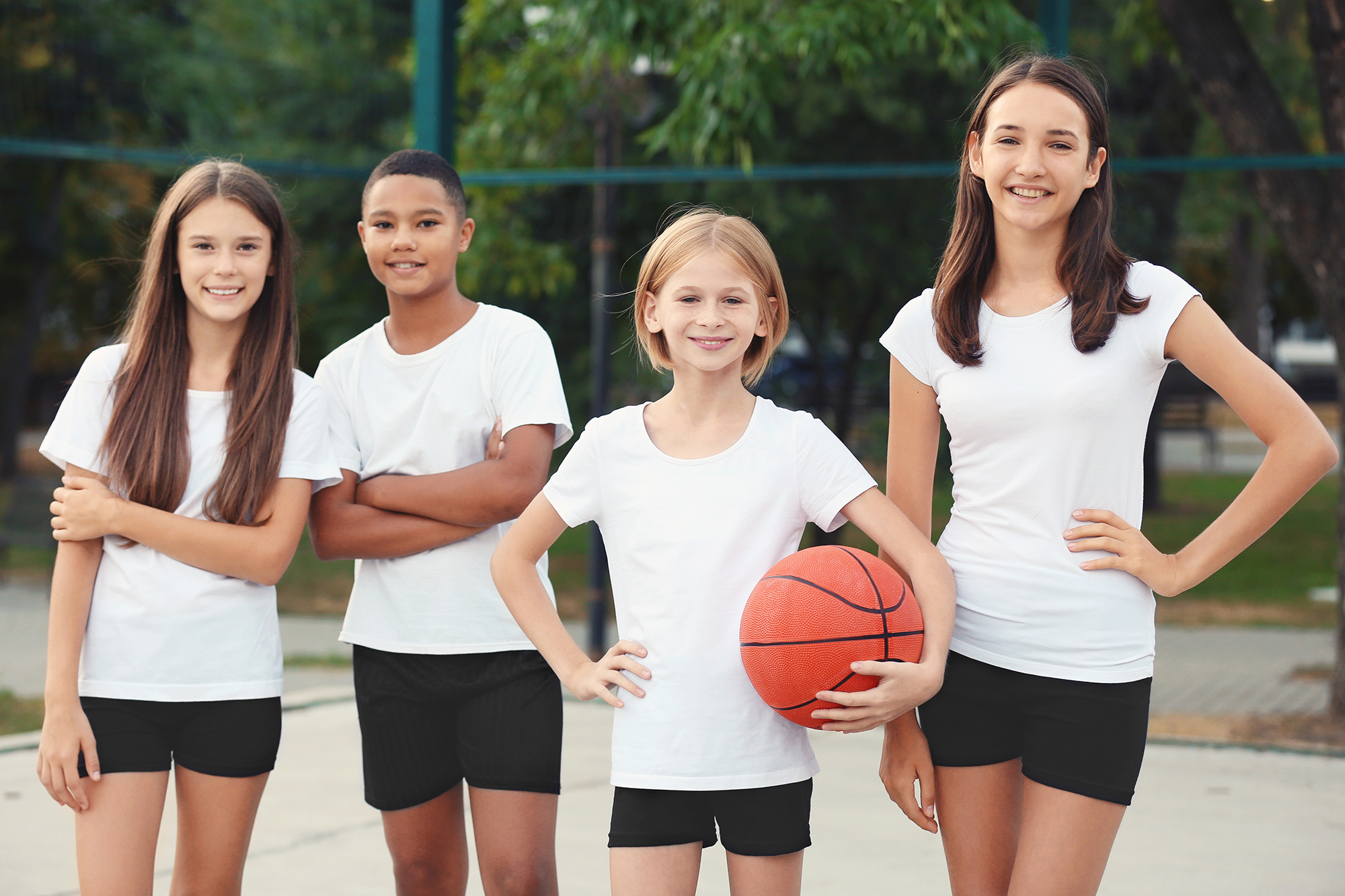 General Recommendations For Preventative Pediatric Healthcare
How often should your child visit the doctor? The American Academy of Pediatrics established the following general guidelines for healthy children to visit a physician:
2 to 4 days after birth
2 weeks
1 month
2 months
4 months
6 months
9 months
1 year
15 months
18 months
2 years
3 years
4 years
5 years
6 years
8 years
10 years
After age 10, yearly visits until age 21
Telehealth
Omni Family Health offers telephone and video visits for medical, dental, and behavioral health appointments, allowing you to speak directly to a healthcare provider without leaving the comfort and safety of your home. A telehealth appointment is a convenient way to ask a health-related question, have a prescription refilled, or speak to a healthcare provider about concerns you may be experiencing.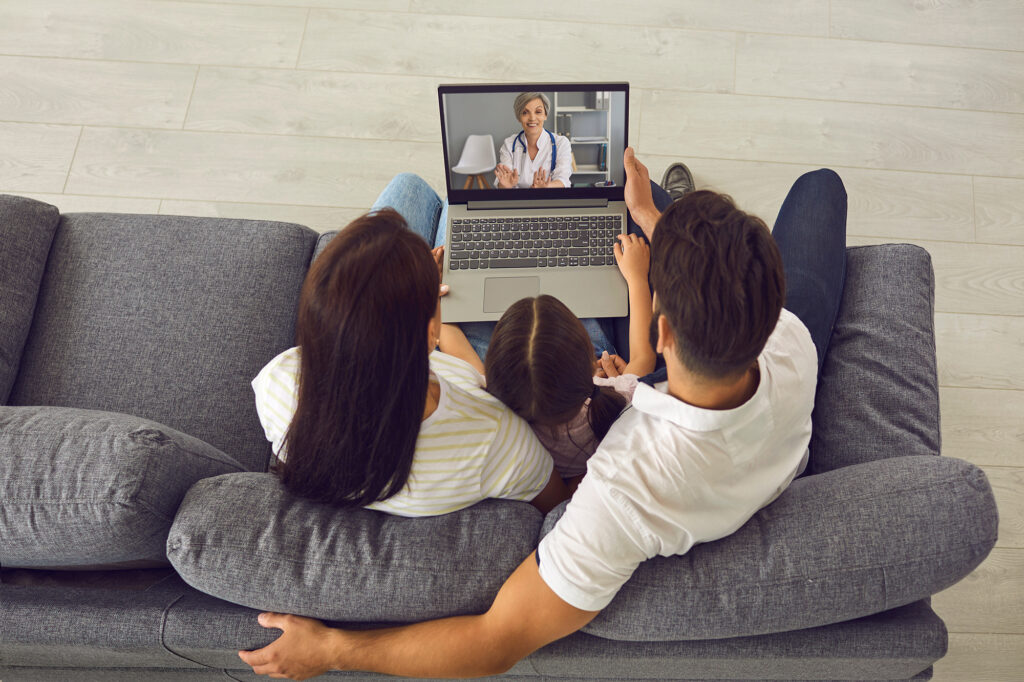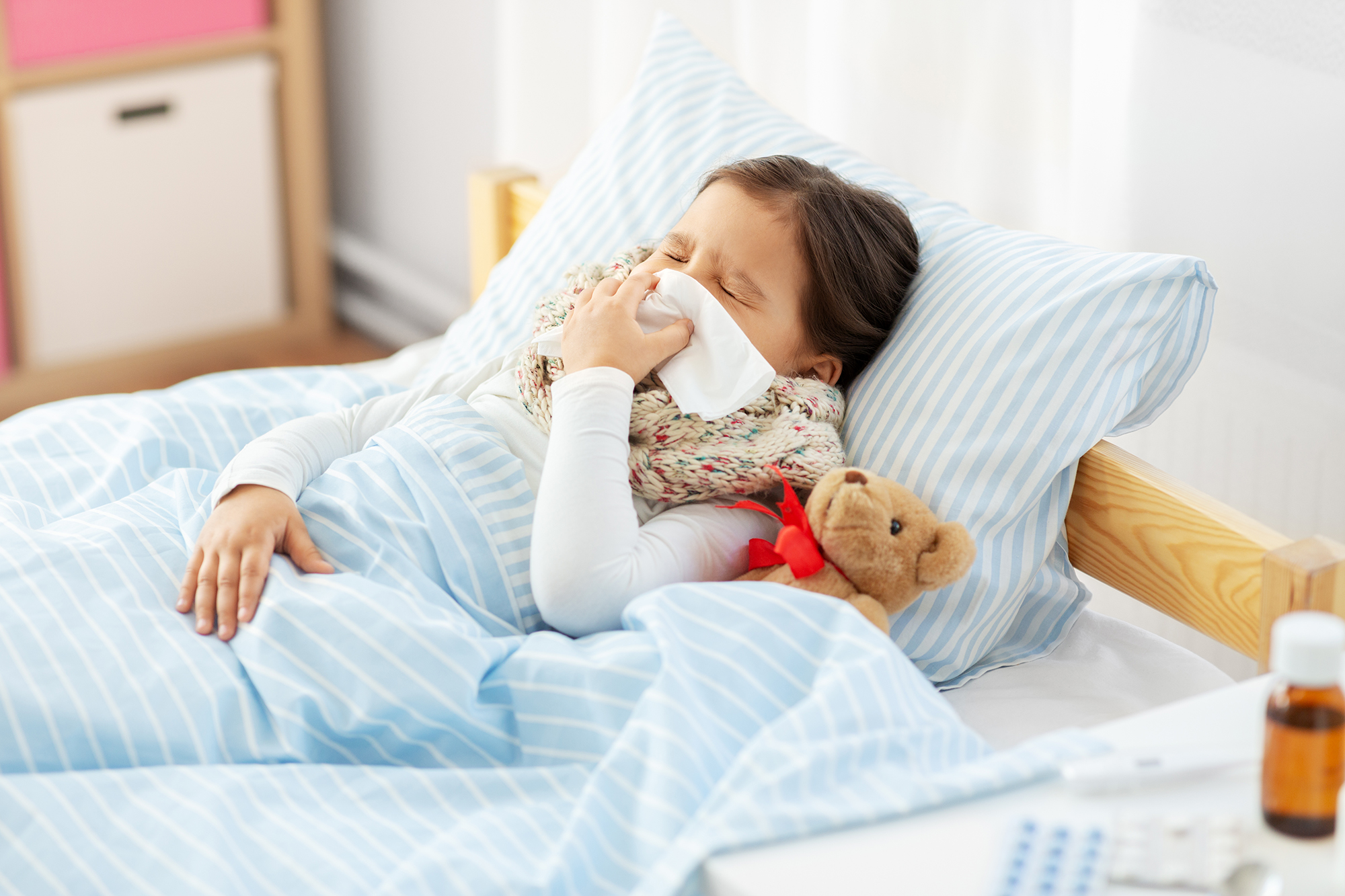 Sick Child Visits
We strive to offer fast service and same-day appointments to get your child back to their happy, healthy selves as quickly as possible. Your child's doctor will determine how severe their illness is and will recommend the necessary steps to relieve symptoms and speed recovery.
Accessible Healthcare
Omni Family Health accepts most insurance plans, including Denti-Cal, Medi-Cal, Medicare, and most PPO plans.
Omni is proud to offer a sliding fee discount to ensure no one will be denied needed healthcare services due to inability to pay. Patients must provide proof of income and family size at the time of service to qualify.
If you currently do not have health insurance, let one of our Enrollment Specialists help you! Just give us a call.