Omni Family Health
Healthcare Enrollment Assistance
Let Us Help You Save Money
Looking for health insurance assistance in Kern, Kings, Tulare, or Fresno counties? Look no further! Omni Family Health is here to help. We'll guide you in finding the right plan and assist with application forms. Whether it's Medi-Cal, Covered California, Medicare, or CalFresh, we can help you apply or report changes. Best of all, this service is FREE and available to anyone, even if you're not a patient. Give us a call today!
Our Enrollment Specialists Can Assist You!
Just call to answer a few simple questions and we'll do the rest.
You could save hundreds or even thousands when purchasing your health coverage through Covered California
There is more financial help than ever before
All of our Certified Enrollment Counselors are bilingual
Receive a quote or enrollment assistance at no cost to you
We take safety precautions by providing education and enrollment assistance over the phone
If you enroll in the same plan and provider network (PPO or HMO) at Covered California, you can keep your Primary Care Provider, and payments toward your deductible and maximum out-of-pocket will transfer to the new plan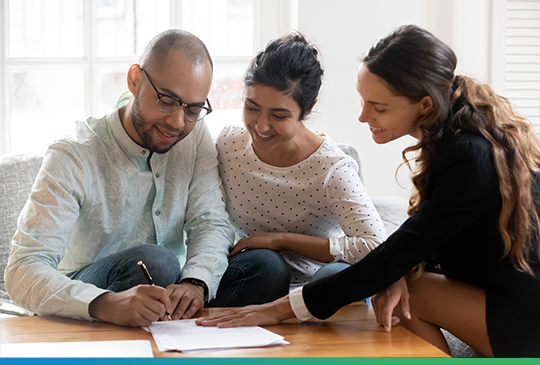 Our team can assist you with so much more!
Healthcare Enrollment Assistance
Renew your health plan
Enroll into a new health plan
Covered California
Medi-Cal
Medicare
CalWorks
CalFresh/CalWIN
Additional Services We Offer
Schedule Covid-19 vaccine appointments
Assistance with the Medi-Cal redetermination packets
Setting up a Primary Care Provider (PCP)
Creating accounts for Omni's Patient Portal
Documents You Will Need
Social Security numbers for applicants who have them.
Immigration documents for non-citizens, such as an "A" number, USCIS number or arrival/departure document number. Undocumented family members are not eligible for Covered California coverage but may qualify for other programs.
Employer and income information for everyone in your family. Examples include pay stubs or proof of unemployment benefits and your employer's address.
Federal tax information of the person who files taxes as the head of household and any dependents claimed on that person's taxes. If you don't file taxes, you may still qualify for free or low-cost insurance through Medi-Cal.
A Few Facts
Individuals with qualifying life events can enroll at any time of the year. Medi-Cal enrollment is also year-round. Medi-Cal and Covered California use the same application. After entering an applicant's information, we will find out whether they qualify for Medi-Cal or Covered California.
To avoid paying a penalty, California residents must have health coverage that meets state requirements unless they qualify for an exemption.
How It Works: Clients must apply in person with an Enrollment Specialist, it is easy — and free. Make an appointment!
Since May 1, 2022, full-scope Medi-Cal benefits were provided to all eligible individuals in California age 50 or older, regardless of immigration status. This includes primary, behavioral health, long-term, dental, and vision care.
Meet The Team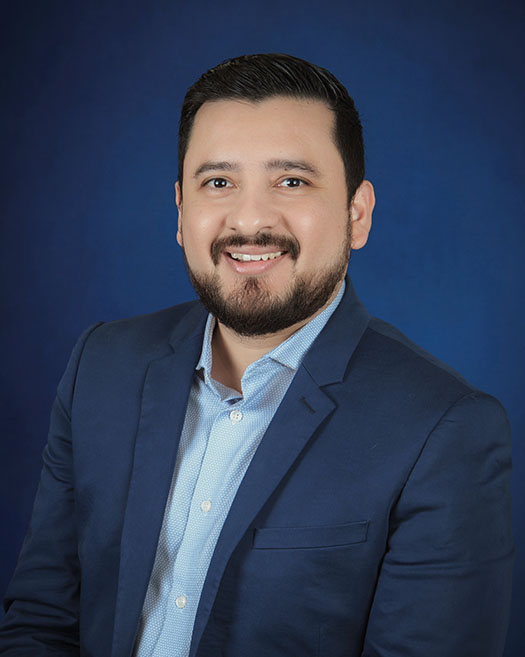 Pedro Villa
Patient Outreach & Enrollment Supervisor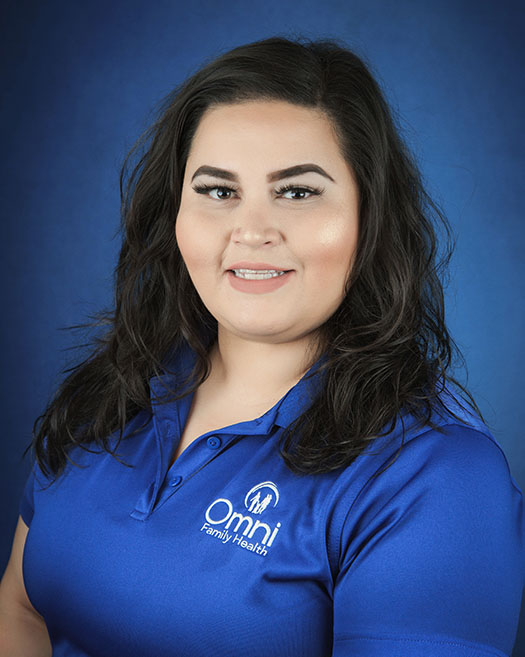 Fabiola Amezola
Patient Outreach & Enrollment Specialist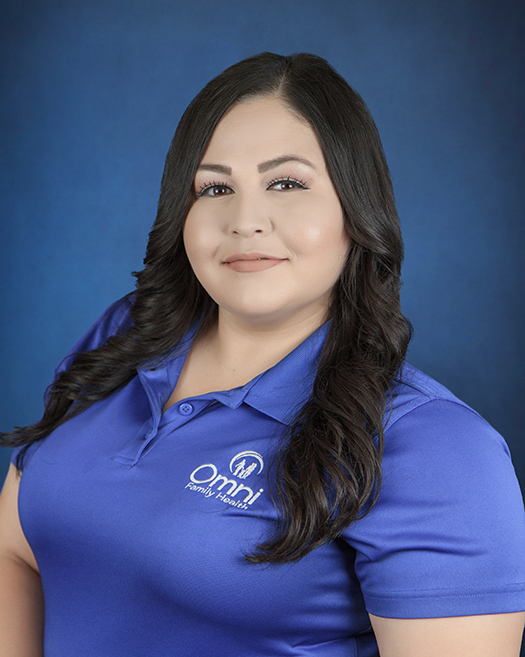 Lizette Camargo
Patient Outreach & Enrollment Specialist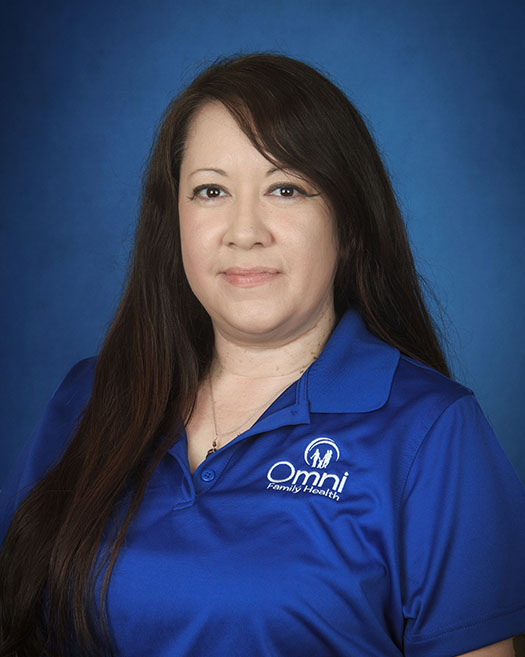 Esther Gonzalez
Patient Outreach & Enrollment Specialist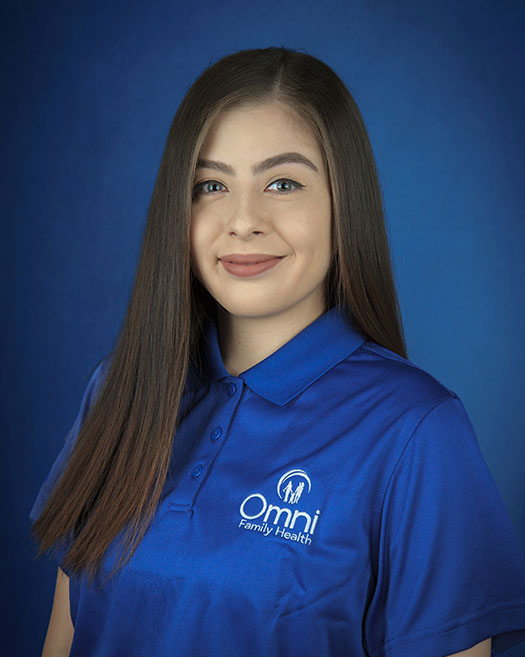 Arytzai Maciel
Patient Outreach & Enrollment Specialist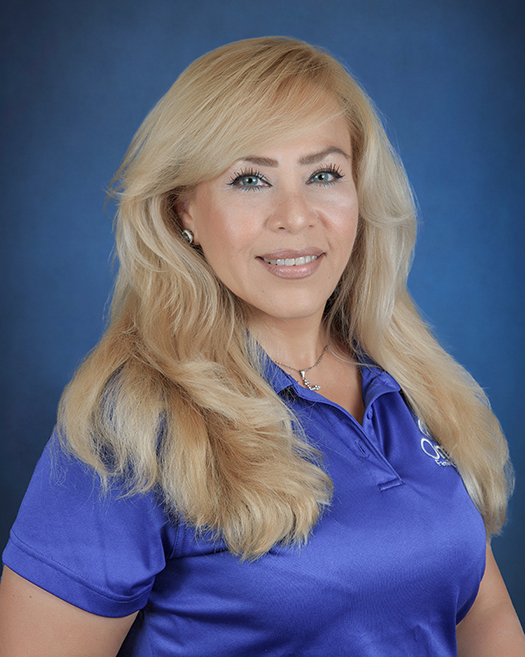 Margarita Muñiz
Patient Outreach & Enrollment Specialist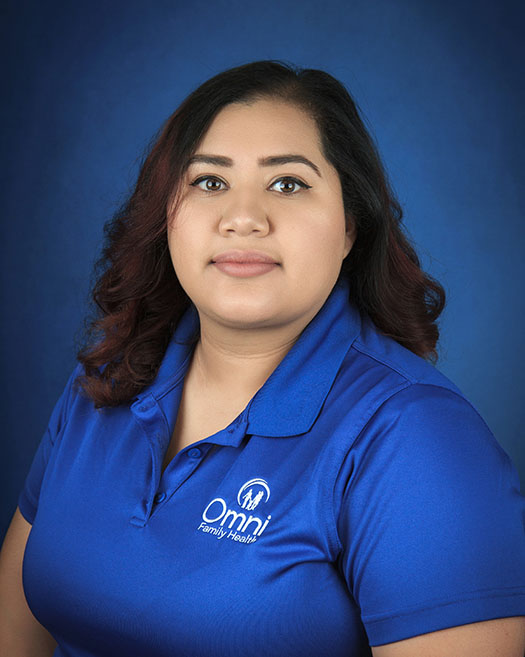 Noemi Ramos
Patient Outreach & Enrollment Specialist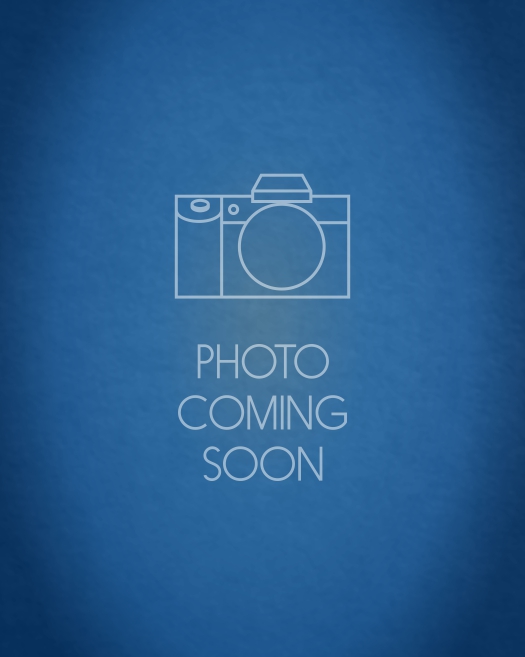 Elizabeth Waggoner
Patient Outreach & Enrollment Specialist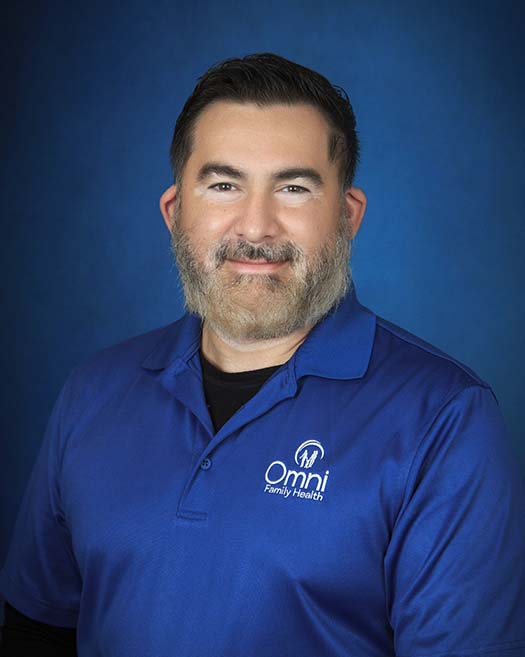 Luis Zarate
Patient Outreach & Enrollment Specialist