Omni Family Health
Women's Health Services

Meeting Your Female Healthcare Needs at Every Age
Omni Family Health offers women's health services for women of all ages. We offer annual exams, well-care, preventative, pregnancy and menopausal care. Women's health is unique to every woman and Omni Family Health is here to meet each of those needs.
Women's Health Services
Annual health screenings, including pap smears and breast exams
Family planning & reproductive health
Birth control
Testing and treatment for STIs
Prenatal and postnatal pregnancy care
Menopausal care
Behavioral Health
Pregnancy testing
Health education
Nutrition and weight management services
And more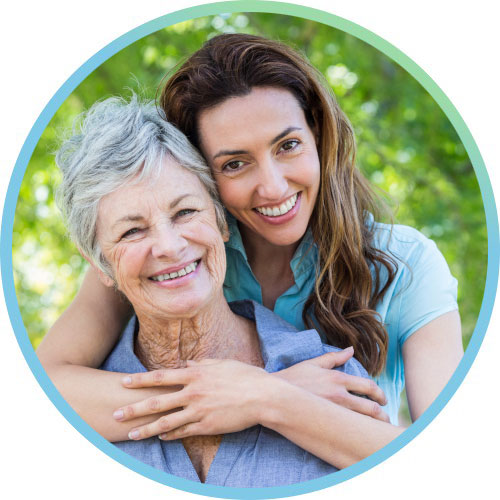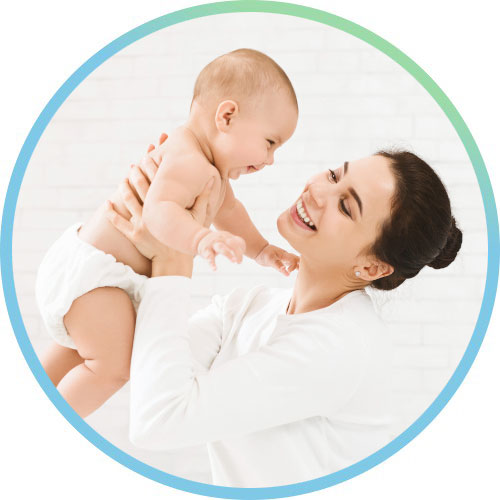 Moms and Babies
We know moms want the best for their children at all stages of their life, beginning at conception and birth, through childhood, adolescence, and beyond. At Omni Family Health, we love taking care of the entire family. Our caring, qualified pediatricians are here for you once your little one arrives.
Our Pediatric Services
Vision and hearing testing
Anemia and lead screening
Developmental assessments
Immunization
School and sports physicals
Asthma management
Sick visits
Chiropractic care for ages 15+
Behavioral health
In-house labs
Interpreter service
Well-child visits
And more