Omni Family Health
Milad Khalil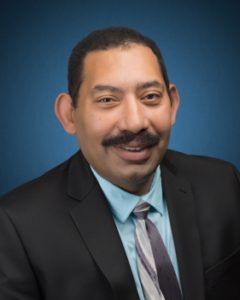 Milad Khalil joined Omni Family Health in September 1999, and was later appointed Chief Financial Officer in March 2019. Prior to that time, Mr. Khalil served in a variety of financial roles for Omni Family Health, including most recently as Director of Finance and Business Specialist. Mr. Khalil brings over 27 years of financial experience to the organization.
As Chief Financial Officer, Khalil oversees all aspects of the company's financial operations, capital and financing strategy, and public reporting, and was responsible for increasing revenue for Omni Family Health from $27 million to $110 million. Prior to moving to the United States in 1997, Mr. Khalil served as manager and staff accountant for Canon in Cairo, Egypt.
Mr. Khalil is a graduate of the Cairo University in Egypt, and holds a Bachelor of Science degree in accounting with an emphasis in financial and commercial studies. He recently obtained his Master's Degree in Finance from the University of Southwest.