Omni Family Health
Careers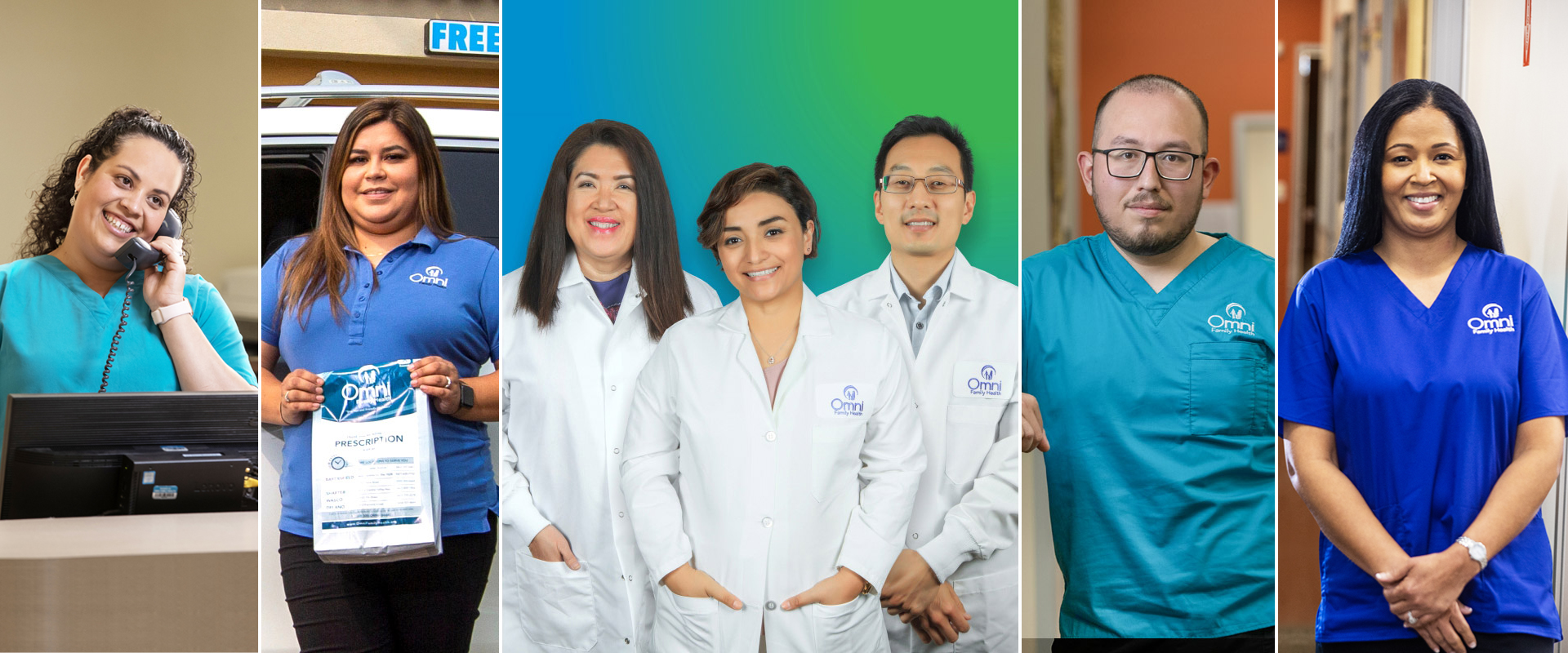 Want to Join Omni Family Health?
Follow our links below to view current openings.
A Heart for Healing?
With almost 40 health centers in California, Omni is one of the fastest-growing community health center networks in the nation.
"At Omni Family Health, we are convinced that teamwork and collaboration will result in the prosperity of our organization. Omni is a place where every staff member is a valuable contributor and challenged to participate in the team effort of fulfilling the mission of this organization. In turn, we expect every employee to take personal responsibility for the success of this organization. With this type of commitment, Omni Family Health and its employees will continue to achieve our mission of providing affordable and quality healthcare to everyone in our communities."
Francisco L. Castillon, MPA
Chief Executive Officer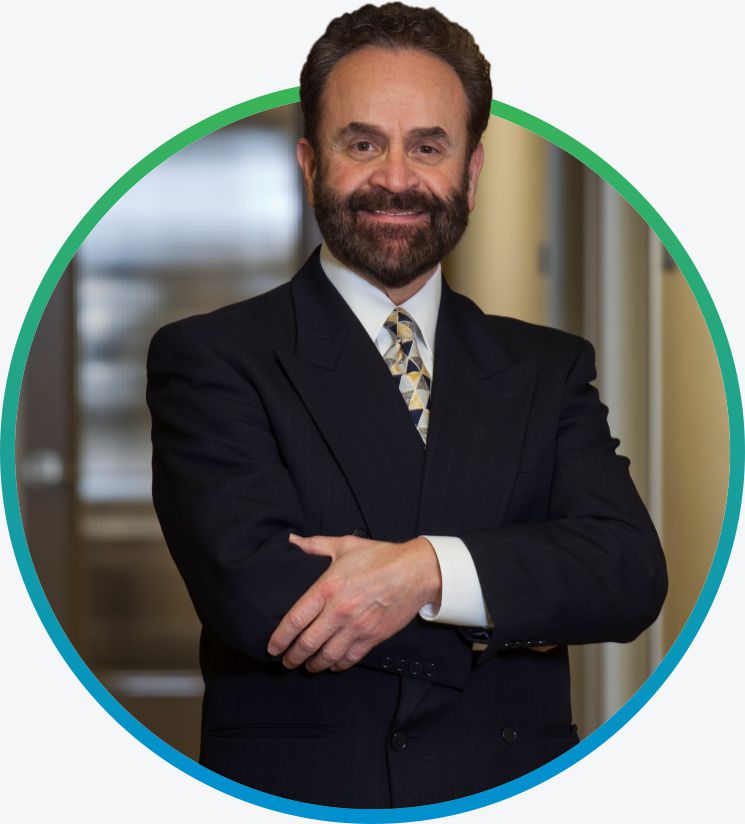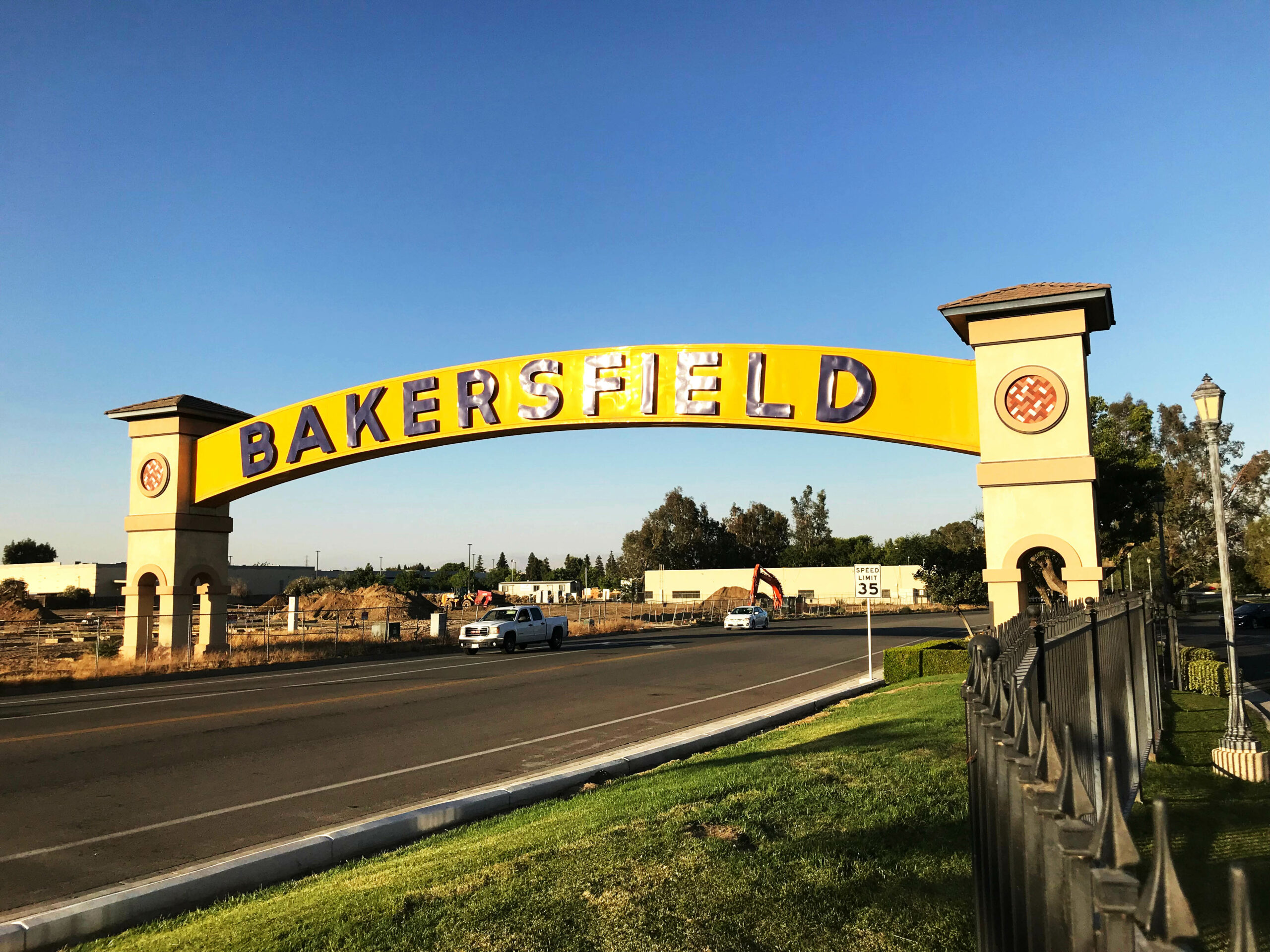 Bakersfield is Ranked the 3rd Best City in California
In a recent study about the best places to live in California, Bakersfield has been ranked third. The city has a good per capita income, a high standard of living, and affordable housing costs. Moreover, compared to other cities in California, Bakersfield has relatively lower taxes on income and property. Notably, Bakersfield is the only metropolitan city in the San Joaquin Valley that made it to the list.
Who We Are
A Growing Network of Health Centers
Omni Family Health is a growing network of state-of-the-art health centers located throughout Kern, Kings, Tulare, and Fresno counties. Since 1978, Omni has provided high-­quality primary and preventative healthcare to individuals and families in our community, including comprehensive medical, dental, and behavioral health services.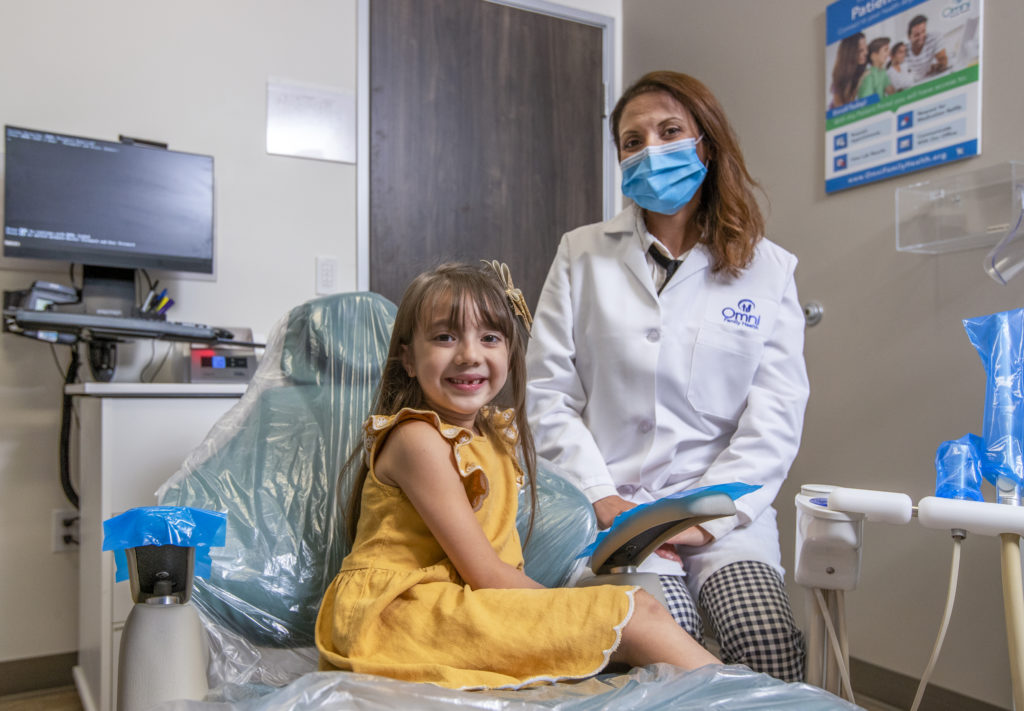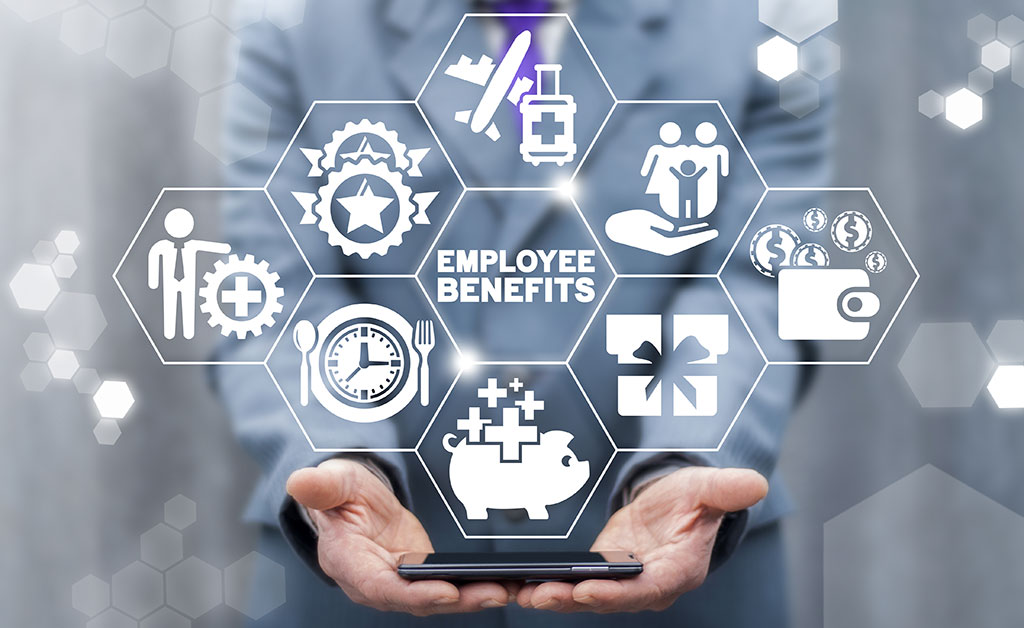 We Offer
Outstanding Compensation and Benefits
We offer our providers and staff competitive salary and benefits packages. We offer full-time, part-time, and flexible work schedules. We strive to create a thriving culture that empowers our team members to strive for excellence for the ultimate goal of better healthcare for our communities.
Our People
An Exceptional Team
As a mission-driven organization, Omni's team of committed providers and staff promotes regular and continuous care regardless of a patient's ability to pay. Nearly 135,000 patients are cared for each year by Omni's exceptional team of board-certified providers, who specialize in a broad range of primary and specialty care services.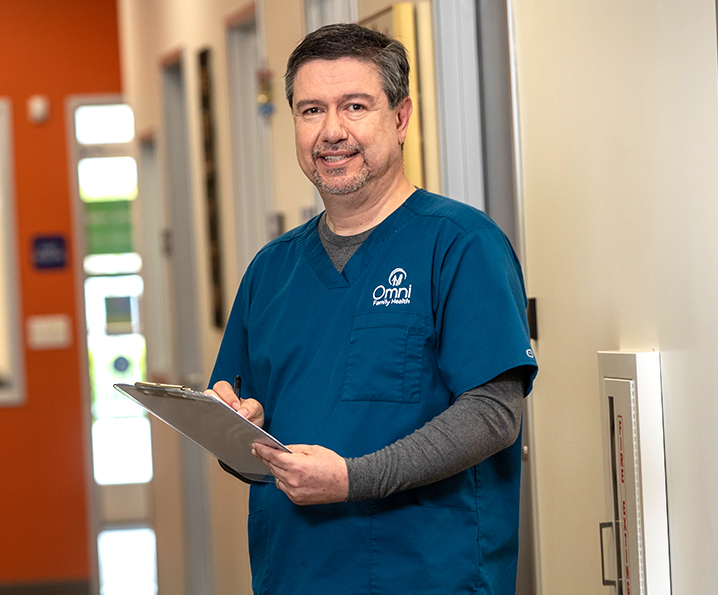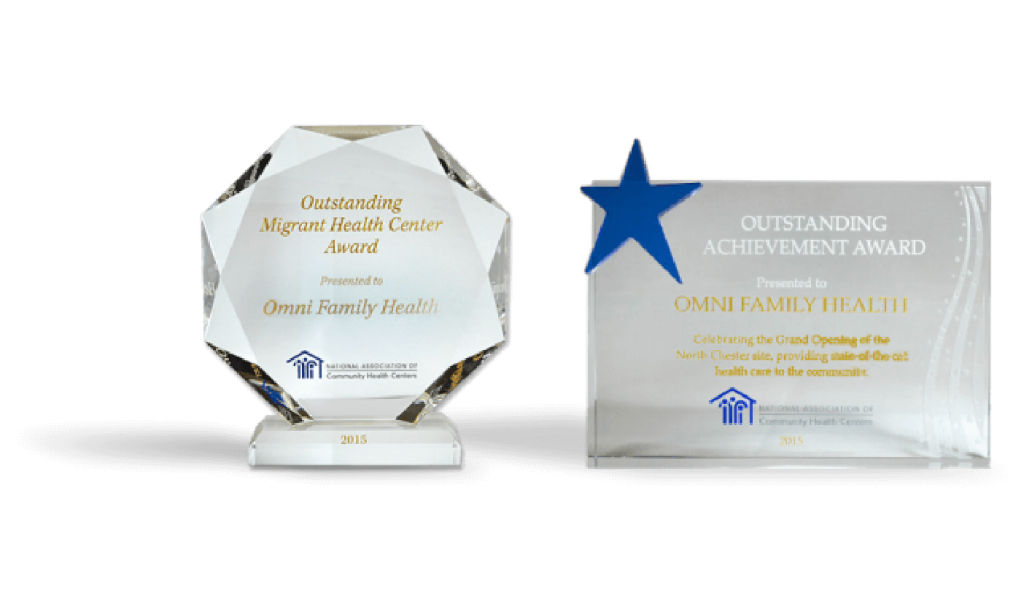 Our Achievements
Award-Winning
Omni Family Health is the proud recipient of two national awards honoring the outstanding achievements and contributions of the organization to the community. Omni's best-practice healthcare delivery system is demonstrated by the Joint Commission and Patient-Centered Health Home accreditation.
Meet the Omni Family Health Recruitment Team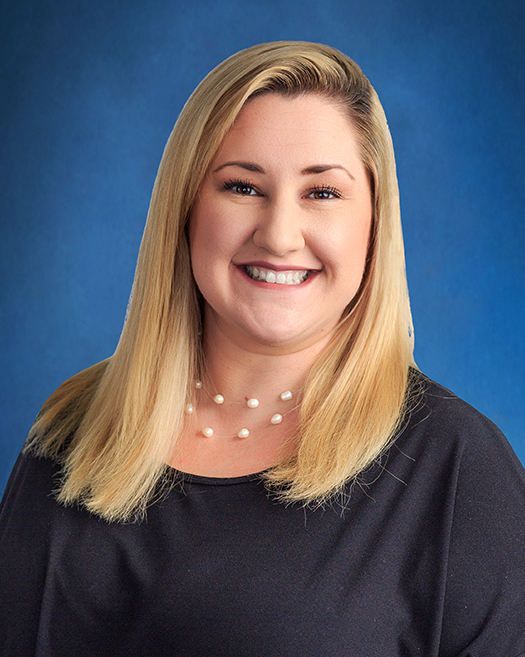 Cori Kitchen
Lead Recruiter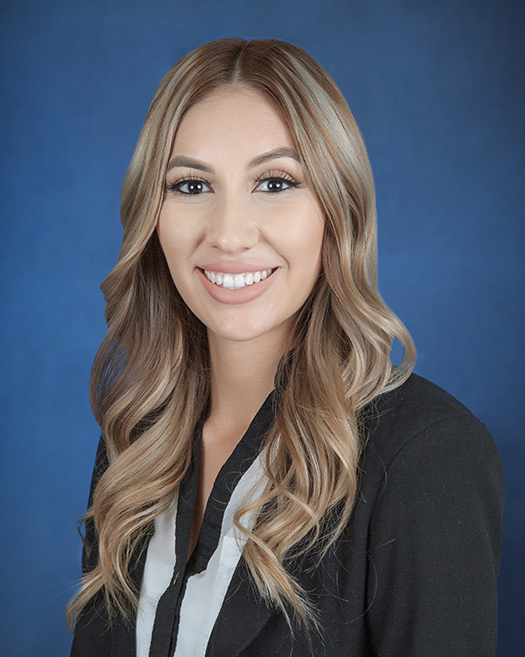 Amy Coronado
Recruiter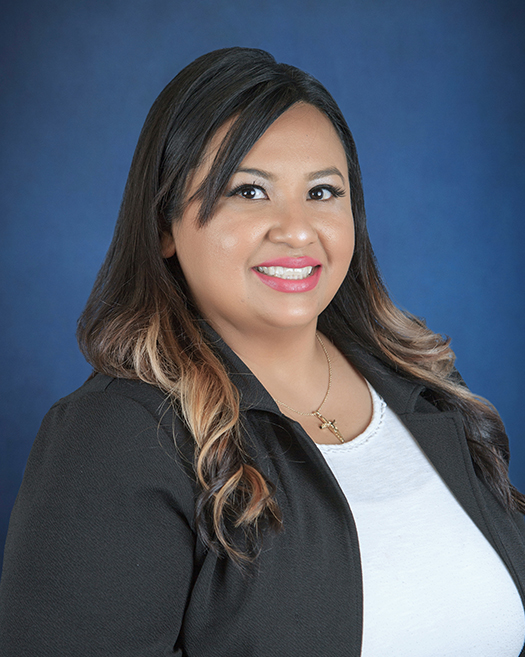 Elena Reyes
Recruiter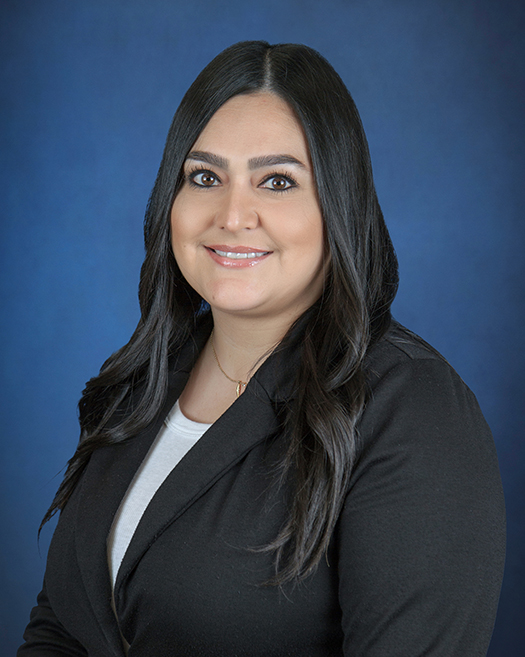 Erica Gonzalez
Recruiter
Employee Testimonials
5 stars
Current Employee
A wonderful place of employment. Invest in yourself by choosing Omni.
5 stars
Current Employee
Friendly interprofessional collaboration between providers and pharmacy.
5 stars
Former Employee
Great place to work! People are awesome!!
5 stars
Current Employee
Great place to work if you are self-motivated, focus on your tasks and have a strong work ethic.
4 stars
Current Employee
Omni Family Health offers excellent benefits, competitive salaries, and bonuses.
5 stars
Current Employee
Good pay, great benefits, fast-paced environment.
4 stars
Current Employee
I love my job because my patients and coworkers make me feel like family.
5 stars
Former Employee
Omni is a productive place to work, and I get to learn a lot of different things.
5 stars
Current Employee
I am able to assist in different areas and am often given new opportunities.
Provider Benefits Brochure
Grow with us. Join Omni Family Health today!