Omni Family Health
Contact Us
You've got questions, let us help!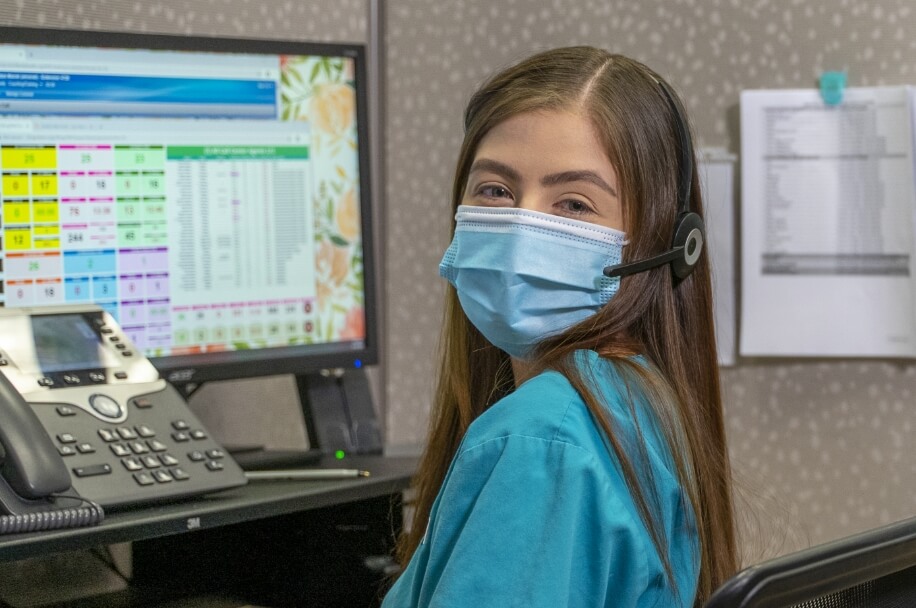 Contact Information
Phone: (866) 707-OMNI (6664)
Email: contact@omnifamilyhealth.org
Omni Family Health Corporate Office
4900 California Avenue, Suite 400-B
Bakersfield, CA 93309
Phone: (661) 459-1900
Fax: (661) 459-1944
Already a Patient?
Connect with your doctor through a convenient, safe and secure environment.
Become a Patient
Omni Family Health is always accepting new patients. Click below to get started.
Important
If you are having a medical or mental health emergency, call 911 or go to the nearest hospital. If you call 911, notify the dispatch personnel if you have, or are being evaluated for COVID-19. If possible, put on a facemask before emergency services arrive.