Experience Our Fast and Friendly Pharmacy
We are now open to the public!
Call one of our pharmacies to transfer your prescriptions to our pharmacy — it's fast and easy.
Why choose Omni Family Health's Pharmacy?
A full-service pharmacy
Open to the public
In and out in 15 minutes
We accept prescriptions from ANY healthcare provider
Saturday extended hours
You'll receive a text message when your prescription is ready
North Chester Ave
Panama Lane
Stine Road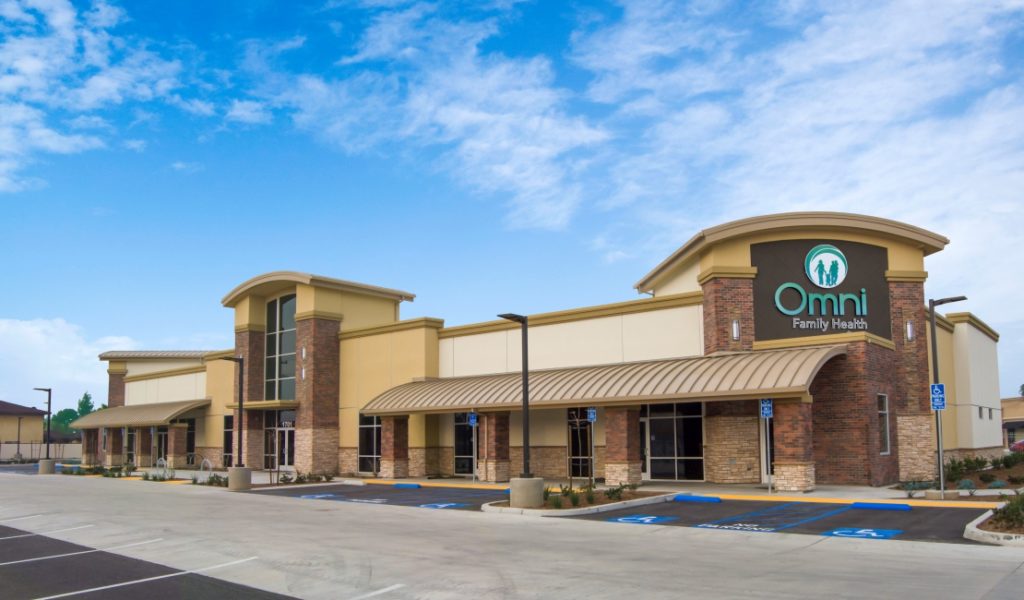 Delano Fremont
Shafter
Wasco
Fresno – Gettysburg Avenue
What is the RX Local App? 
The RX Local app is a free app that bridges the gap between pharmacies and customers. With the app, you can manage prescriptions, refills, and communicate with our pharmacist. The app can also be used to remind the patient to take their medication with set reminders and pictures to make it visually easier for the patient. Moreover, it helps the patient determine the desired location the patient would like to purchase from. 
RxLocal Frequently Asked Questions
How it works
You can download the RxLocal app on any smartphone.
How to Register
Under "Account Info" enter First and Last name 
Under "Account Info" enter email and direct contact 
Under "Login Info" enter desired username and password 
Verify email
Re-login
Select the desired pharmacy
Is my information secure?
Yes, RxLocal is a secure app that is 100% HIPAA compliant.
Do I need a smartphone to request refills?
No, you also can request a prescription refill using our 'Patient Portal' and our 'Prescription Refills Page.' Links below: