Omni Family Health
Family Dental Services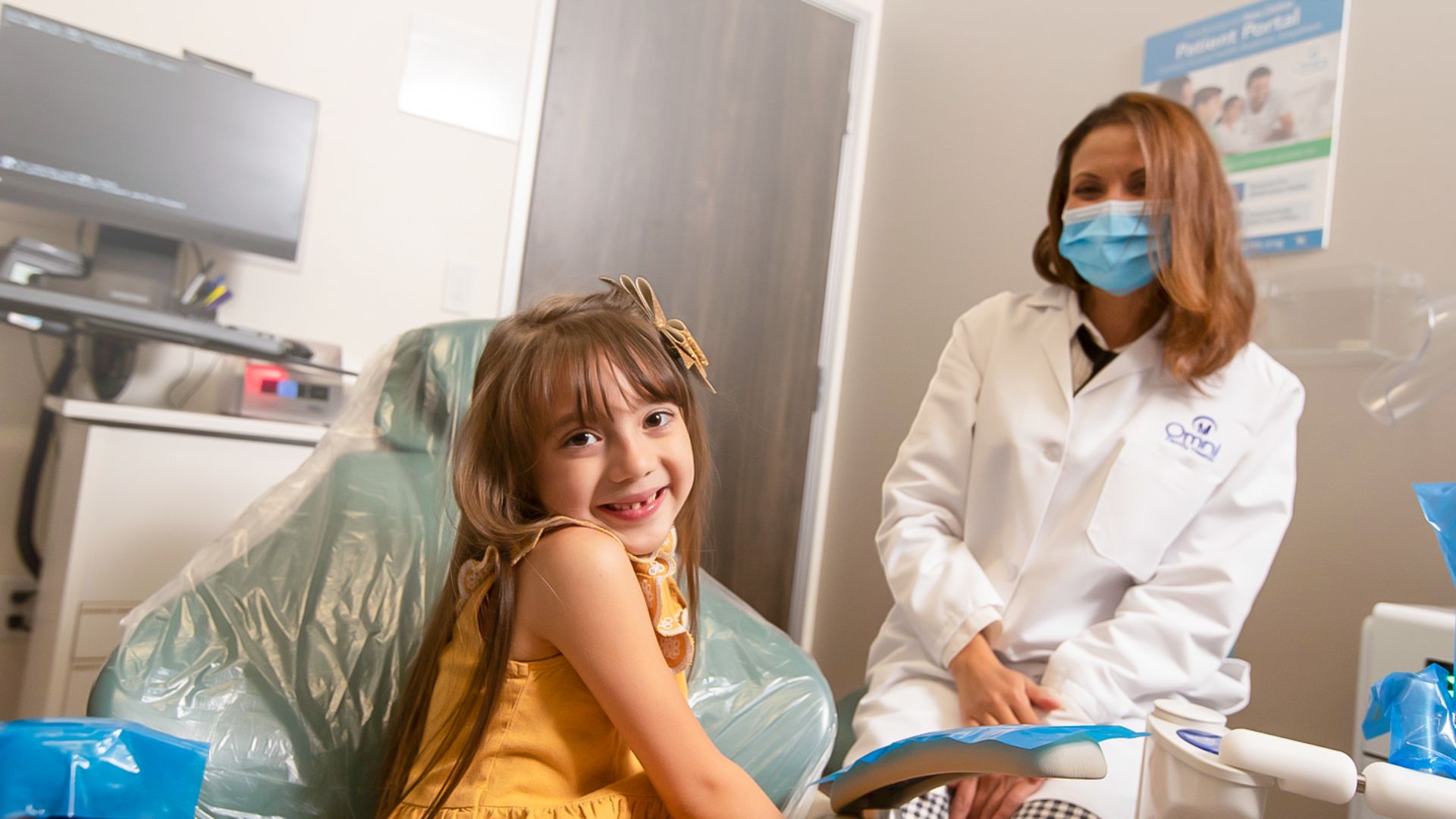 Dental Health Care for the Whole Family
Omni Family Health understands that you and your family have a wide range of dental needs. Our goal is to provide high-quality, affordable dental care in a safe and clean setting. We offer preventative and restorative dental services to keep your smile healthy and bright.
Our Dental Family Services
Dental Exams
Emergency Dental Care
Fluoride & Sealants
Cleaning & prevention
Kid's Dentistry
Fillings
Gum therapy
Tooth Extractions
Dentures
Root canal therapy
Teledentistry
Teledentistry
A Teledentistry appointment is a convenient way to ask a dental-related question, discuss oral pain and infection management or even get a referral to a dental specialist. With Teledentistry, you can speak to an Omni dentist from the comfort of your home.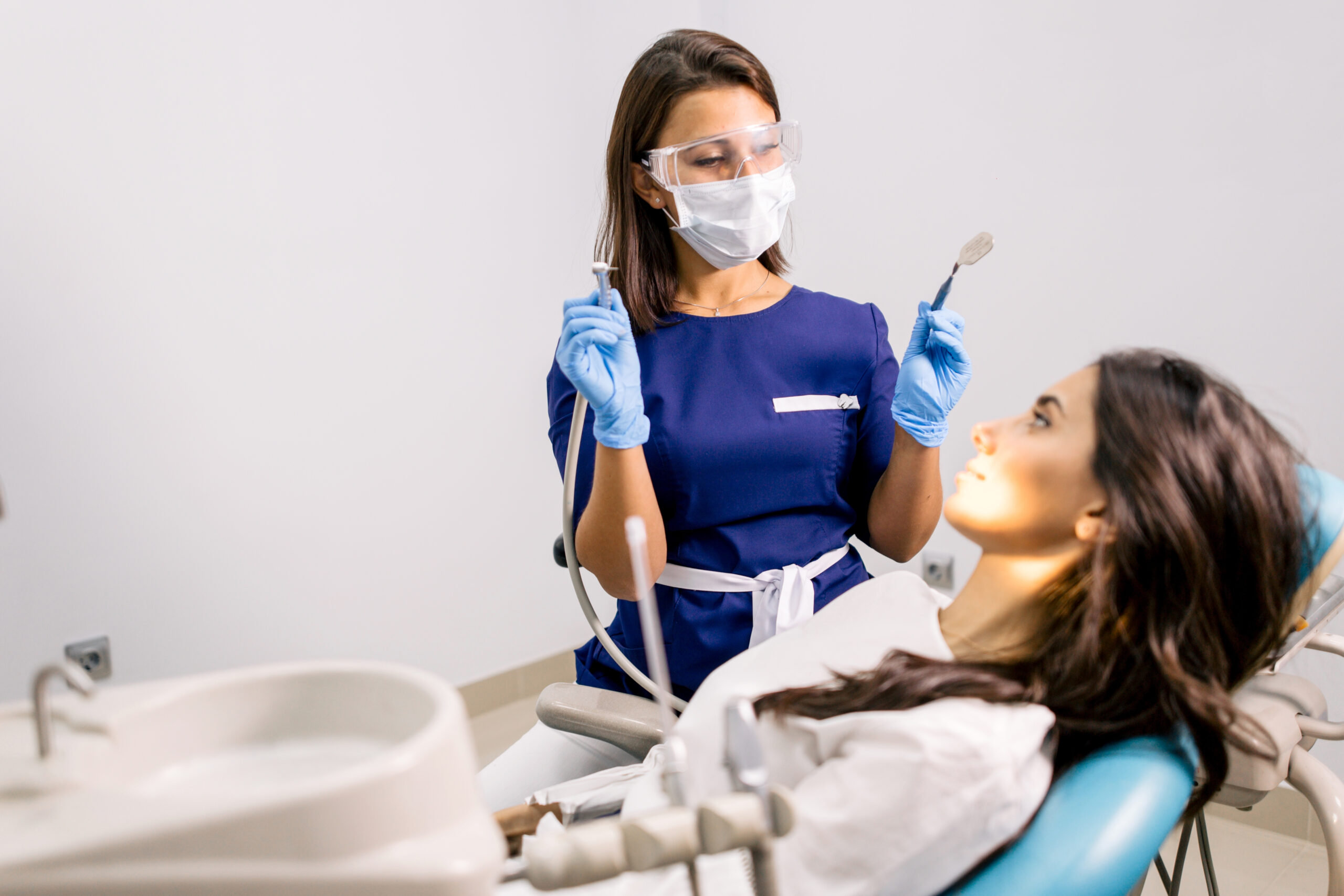 Accessible Healthcare
Omni Family Health accepts most insurance, including Medi-Cal, Medicare, and most PPO plans.
Omni also offers a sliding fee discount to ensure no one is denied healthcare due to inability to pay. To qualify for this program, patients must provide proof of income and family size.
If you do not have health insurance, let one of our Enrollment Specialists help you. Give us a call today!