Omni Family Health
About Us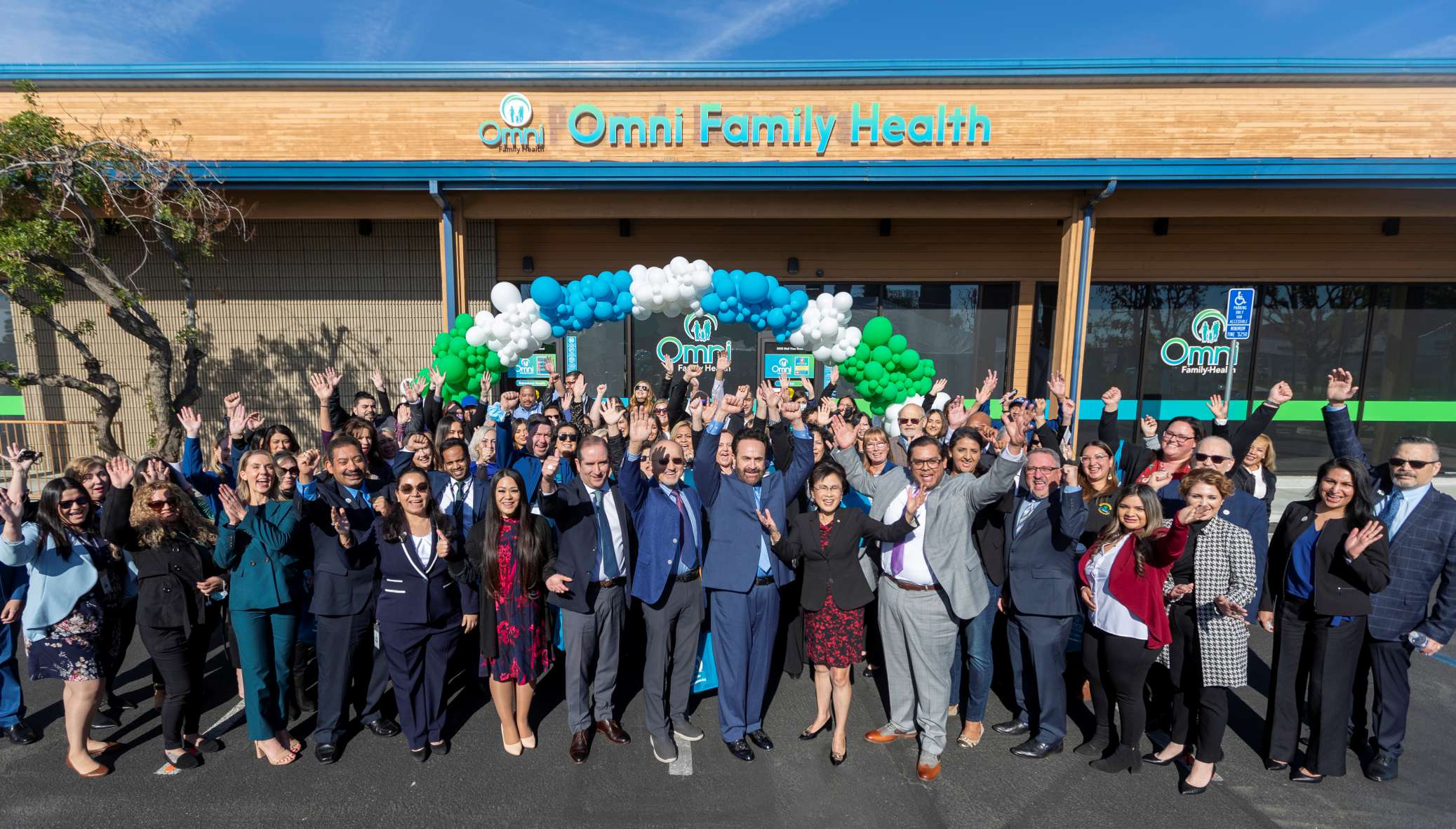 Medication delivered right to your door.

Connect with our trained professionals.

Important Updates
Stay informed.
Discover Omni Family Health
Omni Family Health is a growing network of state-of-the-art health centers located throughout Kern, Kings, Tulare, and Fresno counties. Since 1978, Omni has provided high-quality primary and preventative healthcare to individuals and families throughout our communities, including comprehensive medical, dental, behavioral health, pharmacy, and more.
Our Family Serving Yours
Welcome to Omni Family Health, and thank you for choosing us for your healthcare needs. We appreciate your trust and seek to build an ongoing relationship with you and your family. We offer quality medical, dental, behavioral health, pharmacy, chiropractic, optometry, specialty services, and more.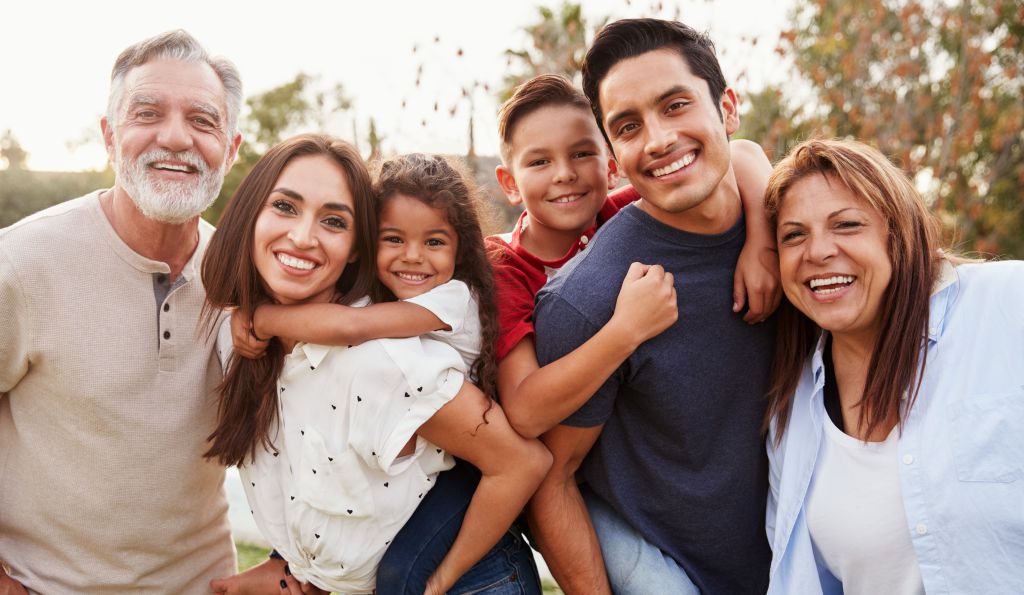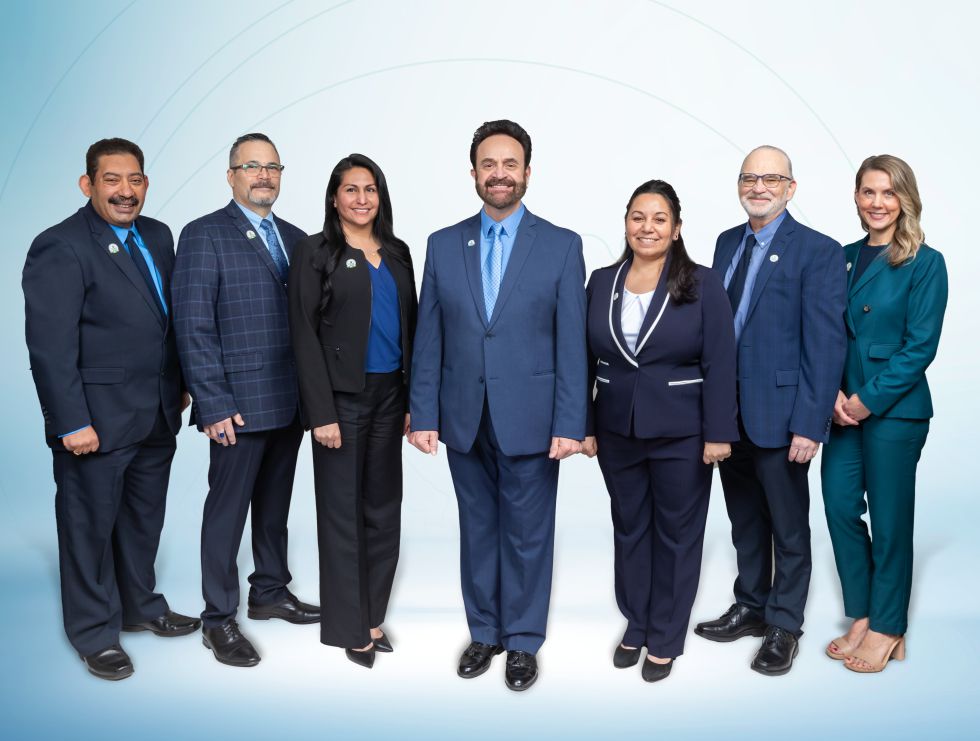 Outstanding Leadership
Omni Family Health is proud to have an outstanding leadership team. Our leaders are dedicated professionals who lead our organization to achieve best practices in the healthcare industry.
Quality Healthcare For All
Omni Family Health is the proud recipient of two national awards honoring the outstanding achievements and contributions of the organization in the community. Omni's best-practice healthcare delivery system is demonstrated by the Joint Commission and Patient-Centered Health Home accreditation.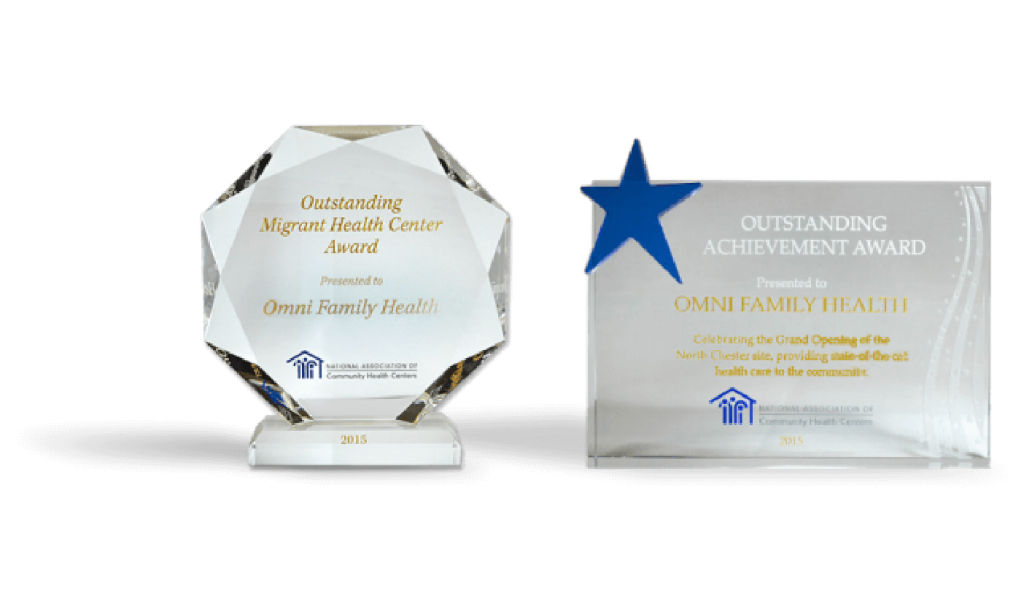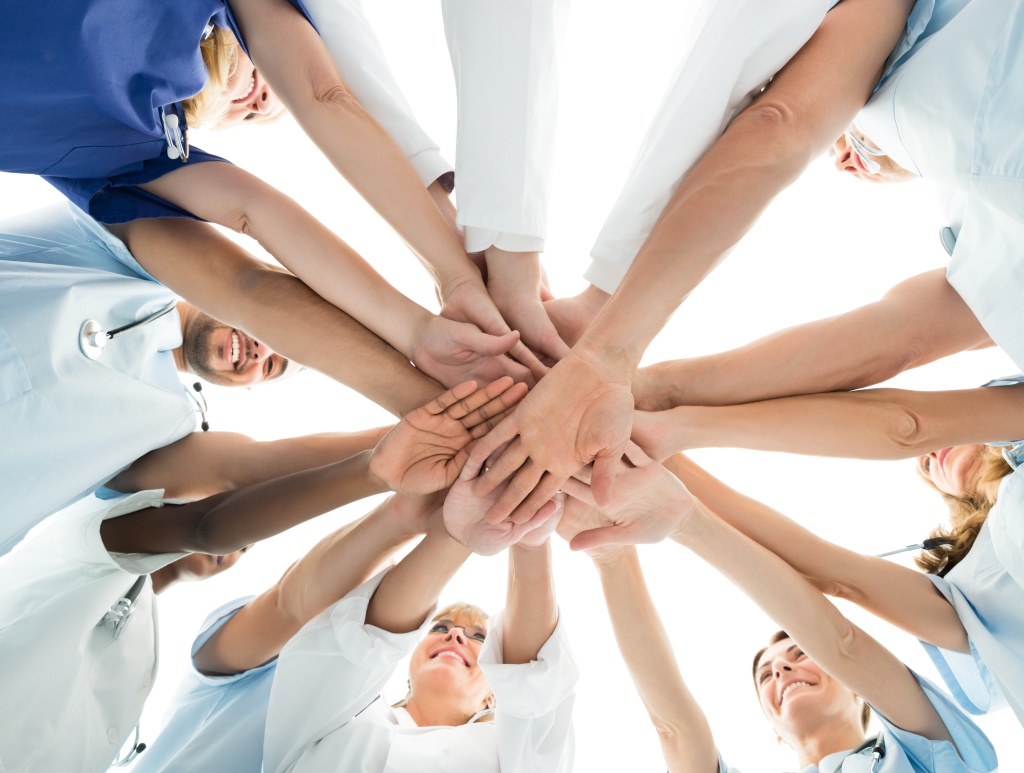 We Are A Patient-Centered Health Home
The Patient-Centered Health Home is an innovative approach to improving care delivery and outcomes for you, the patient. At Omni Family Health, your comprehensive healthcare is centered around your unique needs.
45 Years of Service
In 1978, a small group of community members in rural Buttonwillow, Kern County, California, worked together to open the Buttonwillow Health Center, a one-room health center, known today as Omni Family Health. At the time of its inception, access to rural healthcare in Kern County was scarce for agricultural workers and their families.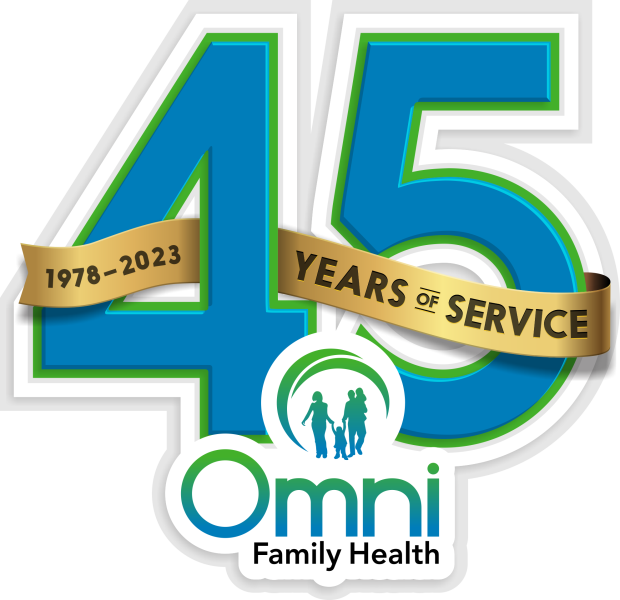 Our Mission
"Omni Family Health is committed to improving the health of our communities by providing the highest quality healthcare to everyone."
Our Vision
"Omni Family Health will be the leading provider of quality healthcare by improving health, one patient at a time, through compassion and individual attention to everyone."
Our Core Values






Omni Family Health in the Community
Our organization takes much pride in not only serving our local communities but also being a part of them. We are proud supporters of local schools and healthcare education. We provide healthcare outreach to rural areas and offer services through many community programs throughout the year. Omni Family Health contributes toward the federal, state and local economies by providing quality, affordable healthcare.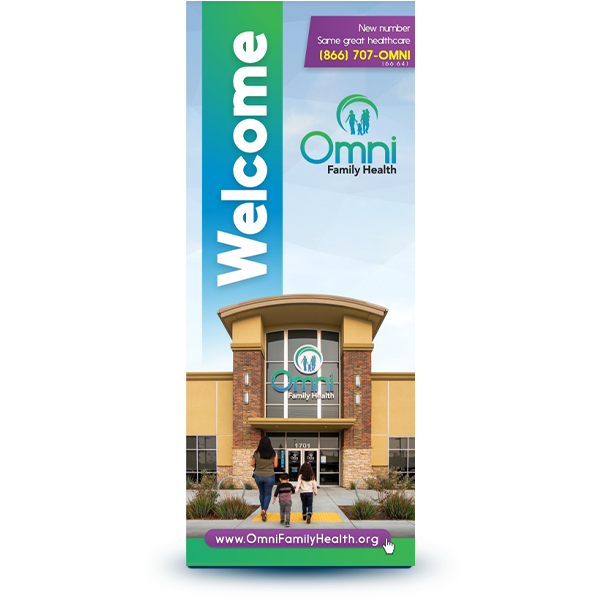 Welcome Brochure
Welcome to Omni Family Health Brochure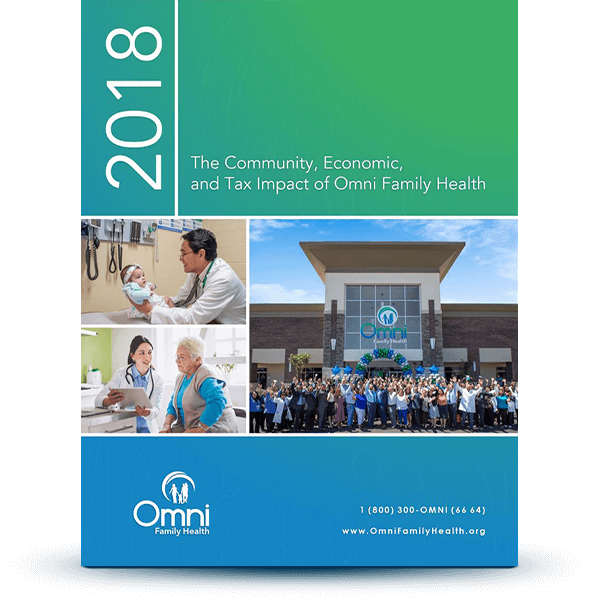 Economic Impact Brochure
The Community, Economic, and Tax Impact of Omni Family Health