Do you have a heart for healing?
Join Omni Family Health today!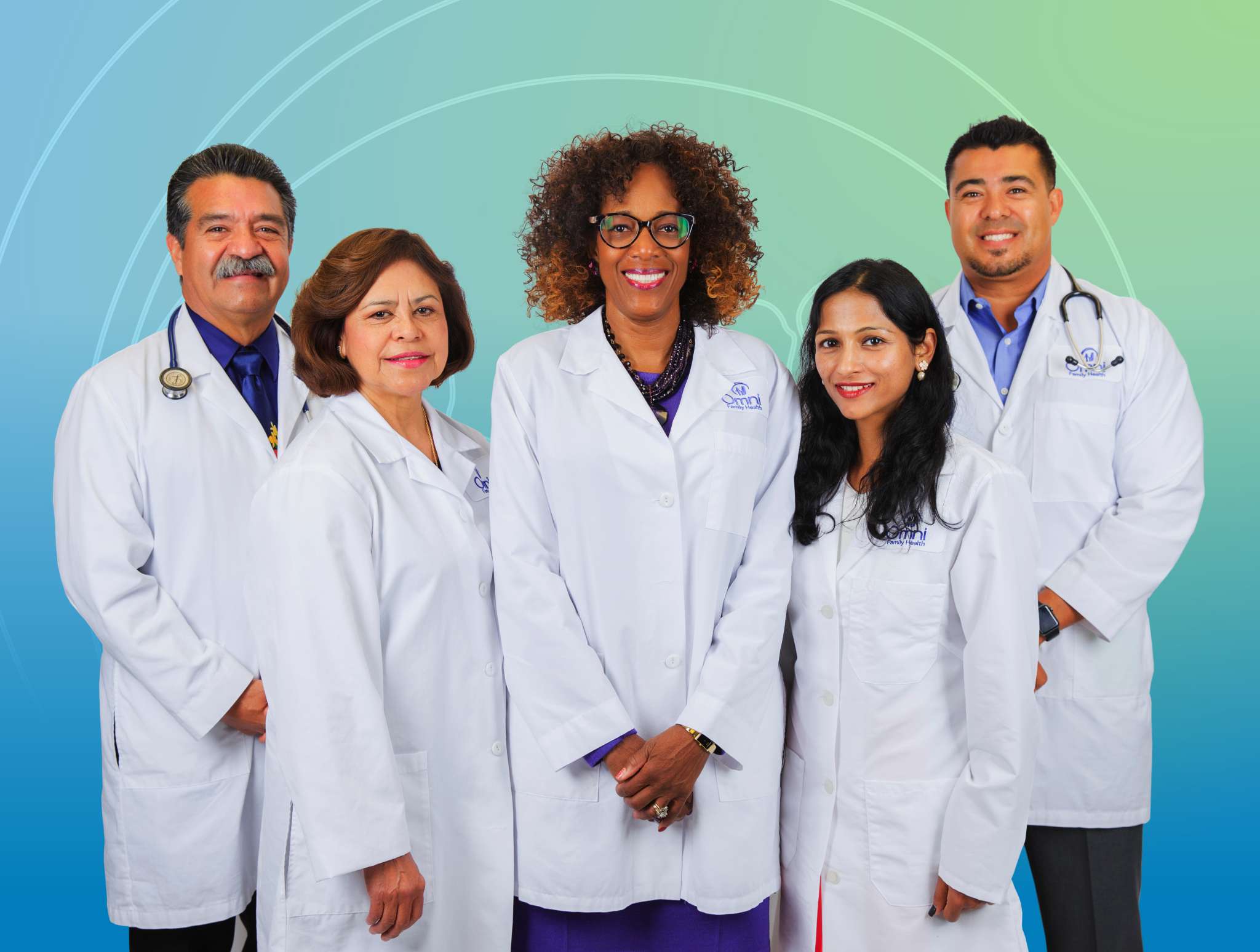 With a growing network of health centers located in California's Central Valley, Omni Family Health is one of the fastest-growing community health centers in the state.
Join our team
Click the link below to view current openings.
Who We Are
We serve over 130,000 patients throughout California's Central Valley in Kern, Kings, Tulare and Fresno counties. Since 1978, Omni has provided high-quality primary and preventative healthcare to individuals and families throughout our communities, including comprehensive medical, dental, behavioral health, pharmacy, and more.
Benefits
Competitive salary
Sign-on bonus
403(b) and 457(b) retirement savings plans with company contribution
Longevity pay
Education leave
Continued education reimbursement
Provider fees reimbursement
Visa assistance
Rural location assignment stipend
Relocation reimbursement
Flexible schedule options
NHSC loan repayment assistance
Dragon Ambient Experience (DAX) AI clinical documentation
And more!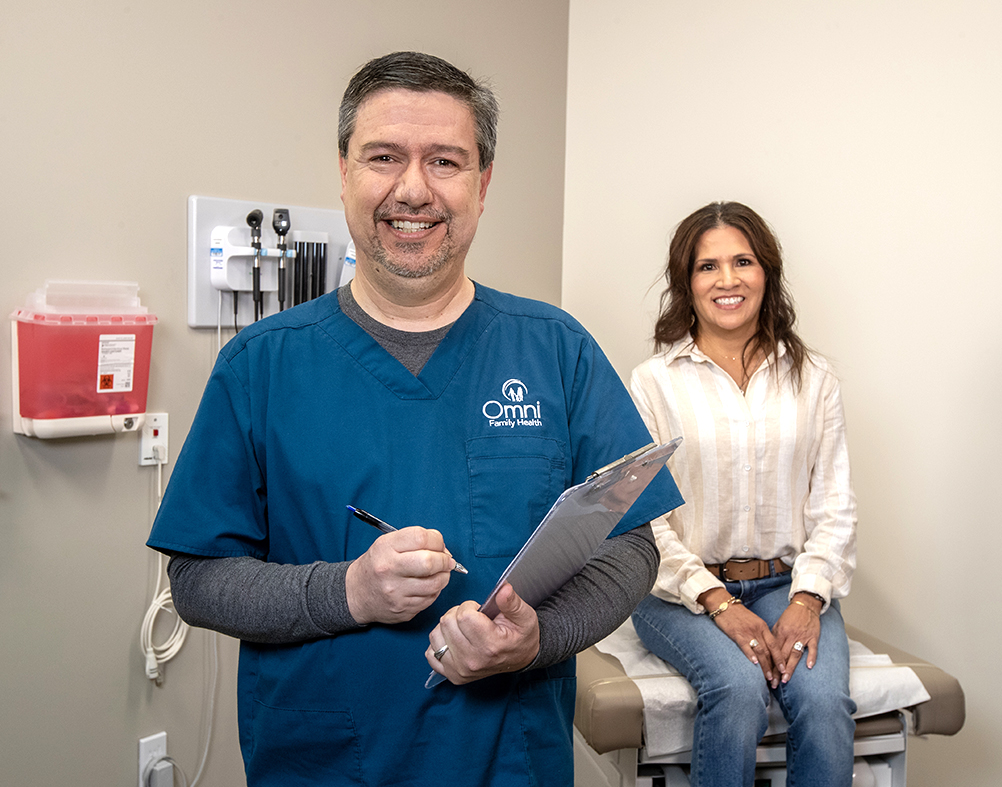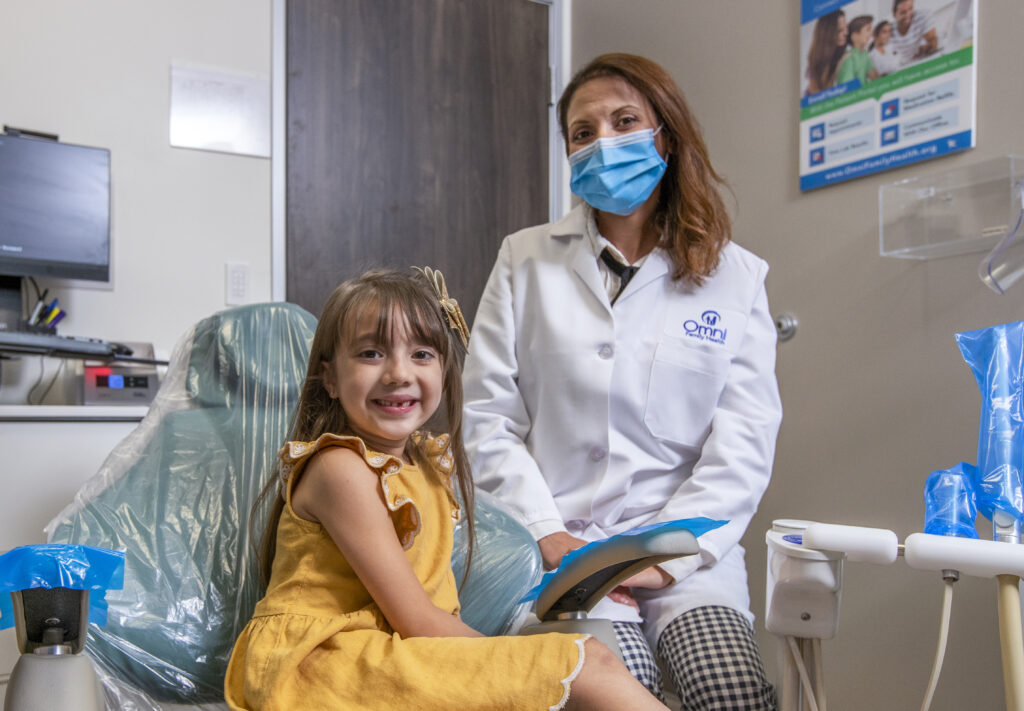 Services
Primary Care
Family Medicine
Internal Medicine
Obstetrics & Gynecology
Specialty Medicine
Dentistry
Behavioral Health
Chiropractic
Optometry
Pharmacy
Qualifications
Valid California practice license required
Board certification or eligibility
NextGen EMR familiarity a plus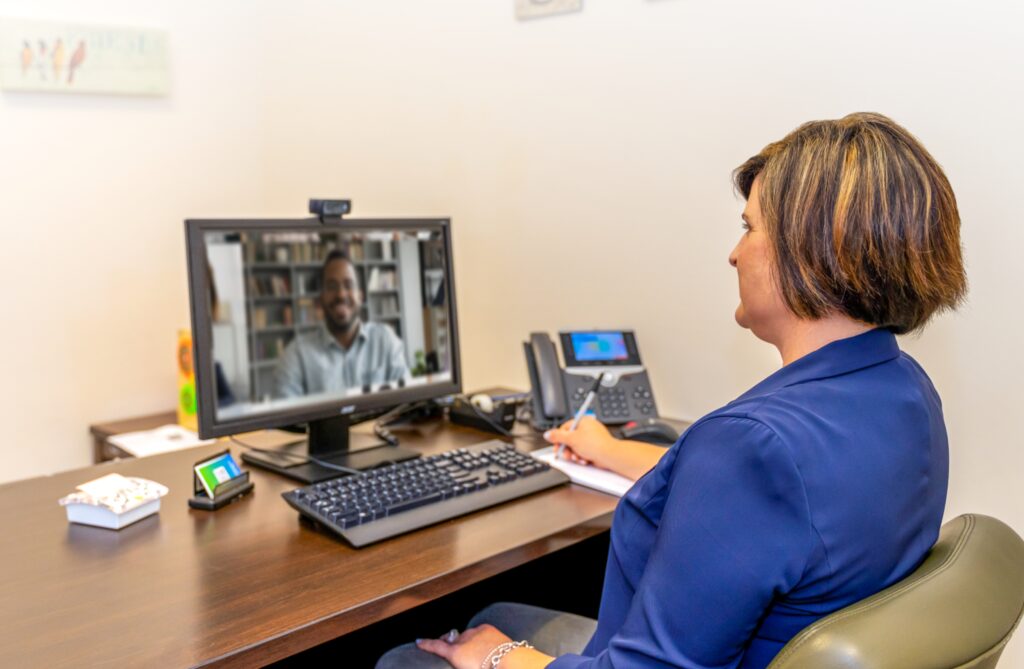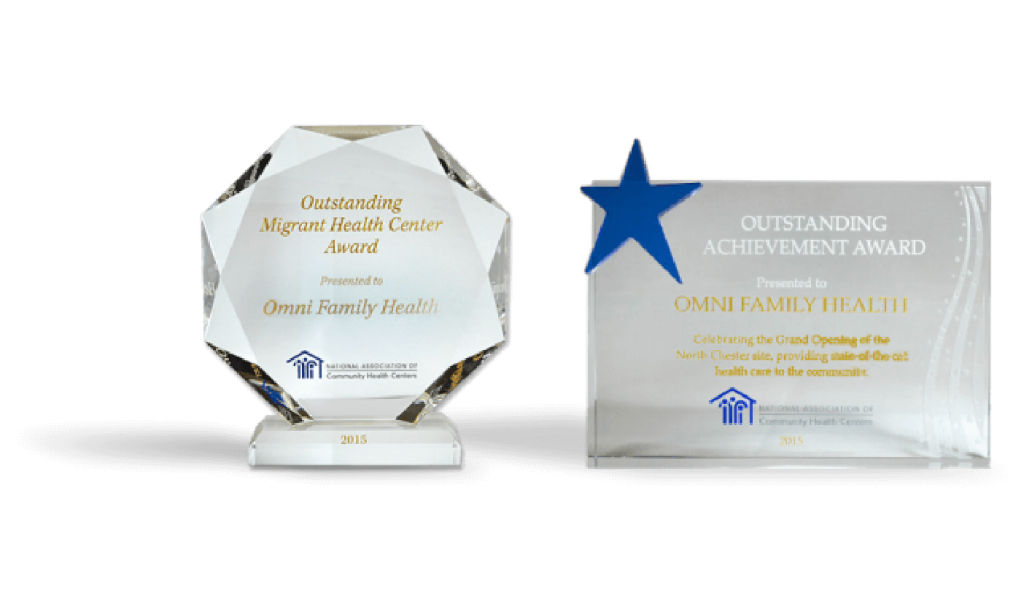 National Award Recipient
The achievements of Omni Family Health have been nationally recognized, including by the Health Resources and Services Administration (HRSA) and the National Association of Community Health Centers (NACHC). Omni has received yearly HRSA Quality Improvement Awards for exceeding national clinical quality benchmarks and is the proud recipient of NACHC's Migrant Health Center of the Year and NACHC's Outstanding Achievement Award.
On-Air Job Fair
Do you have a heart for healing? Watch the video to learn more about Omni Family Health and our open positions.
Explore the Golden State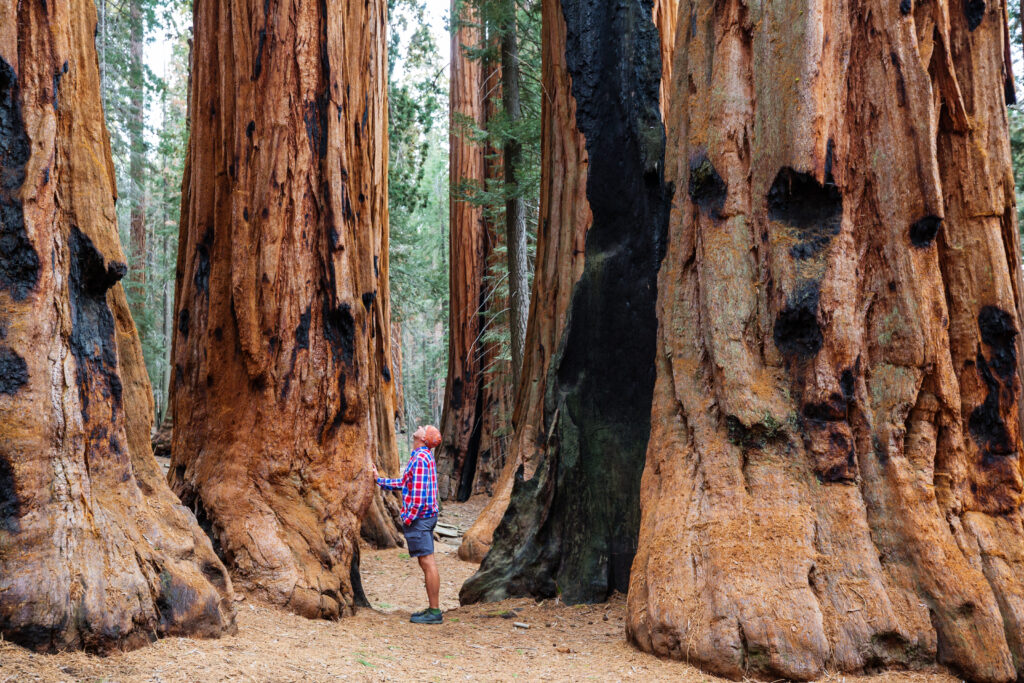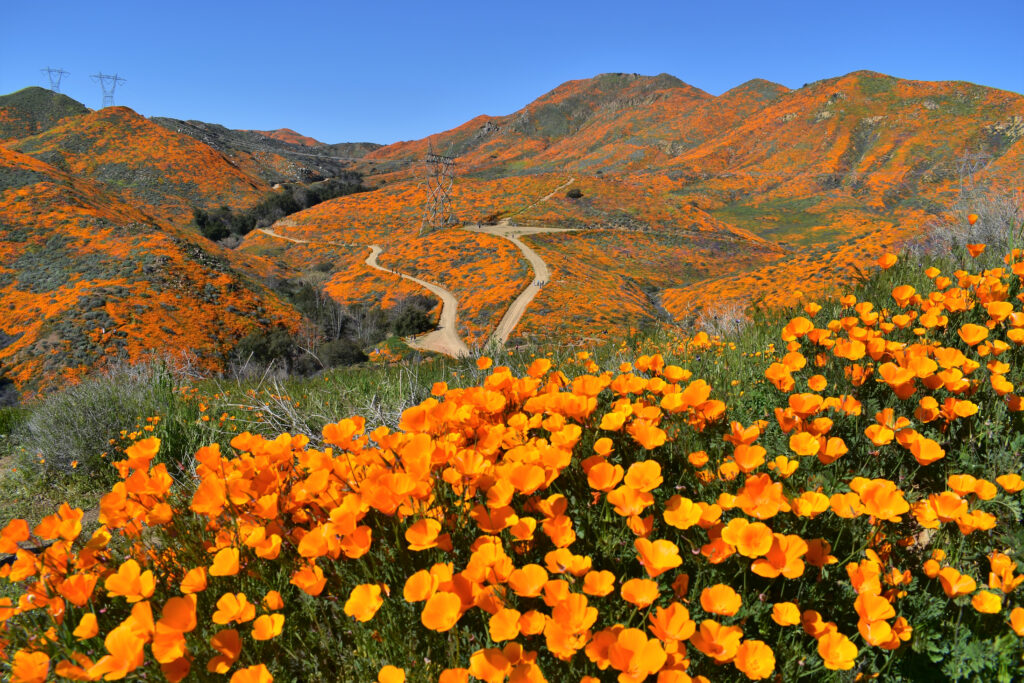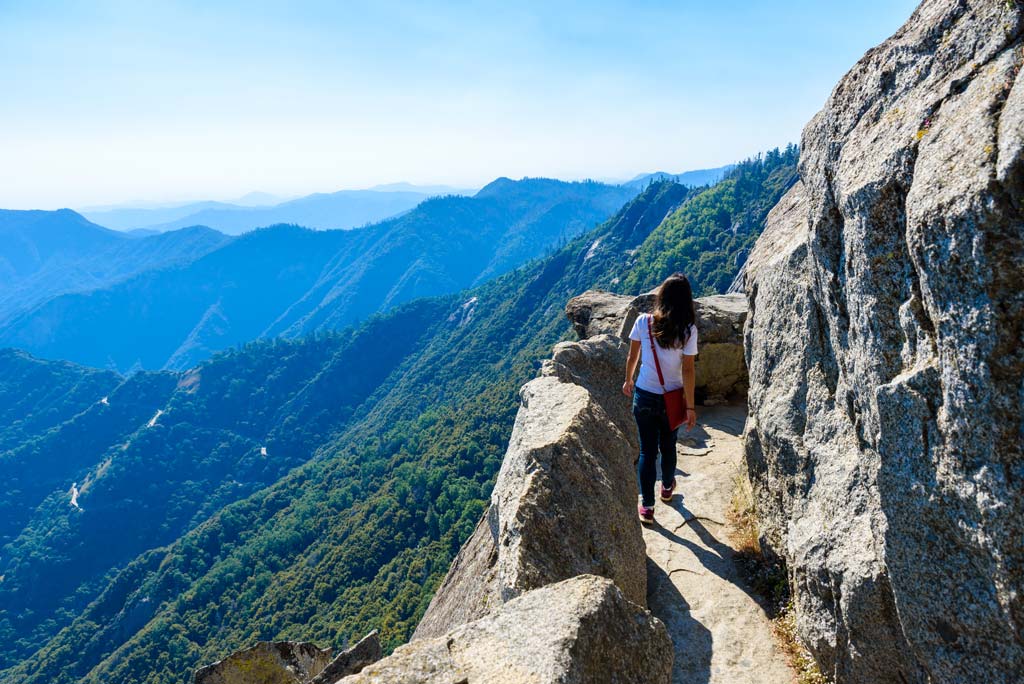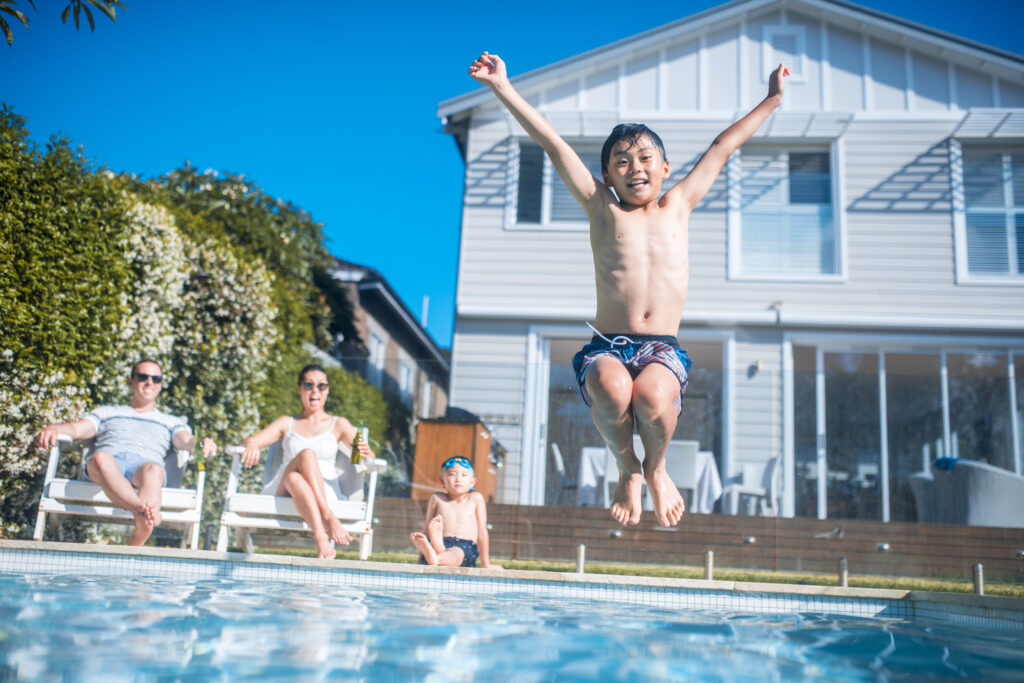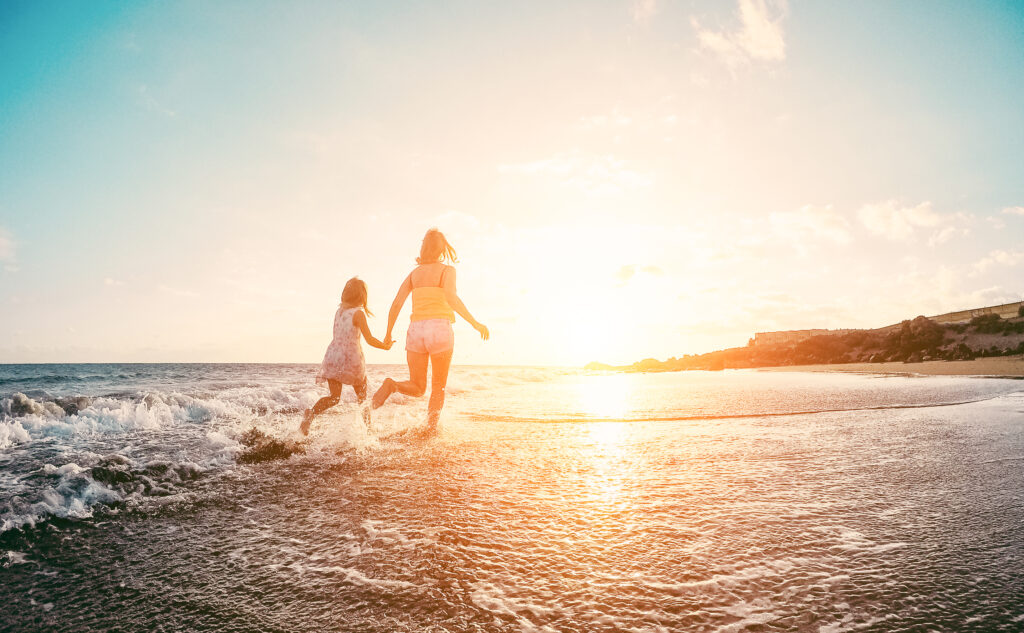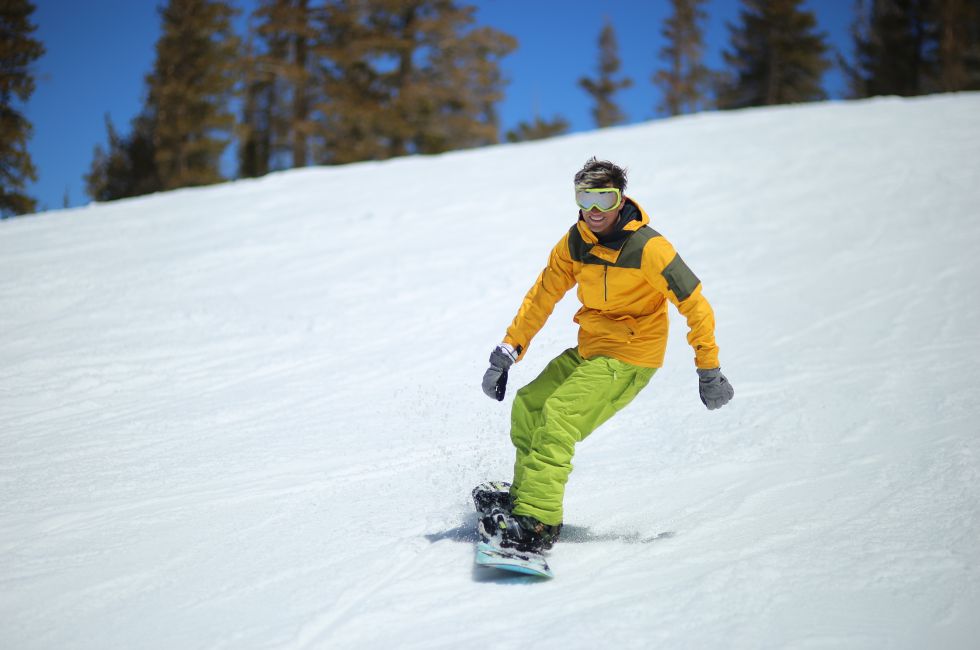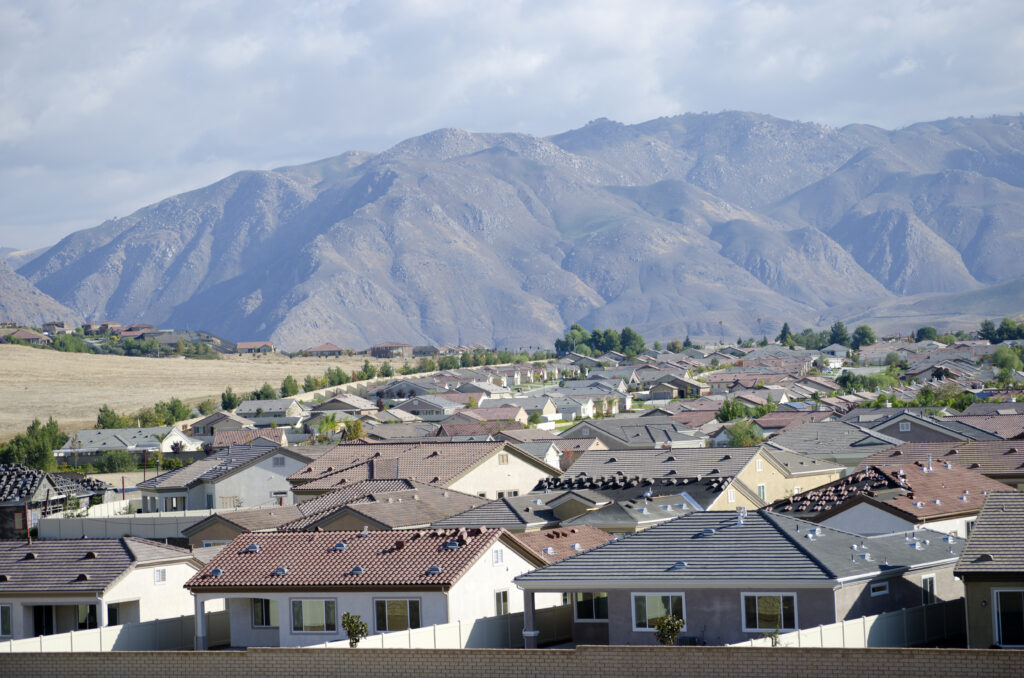 Omni Family Health's health centers are located in California's great Central Valley, surrounded by majestic mountain ranges including the Sierra Nevada. The breathtaking Pacific Coast is just two hours west, and the state is home to some of the world's finest museums, restaurants, schools and cultural destinations. Also famous for theme parks, family fun and outdoor activities like hiking, biking, off-roading, skiing, river rafting and more. Whether you enjoy the desert, mountains, or world-class cities like Los Angeles and San Francisco, California offers something for everyone.
California's Central Valley
Omni Family Health is proud to serve individuals and families in California's heartland, the Central Valley. This region offers one of the state's most authentic and sensory-rich experiences, with chances to see and taste the state's bounty at every turn. Our communities are rich in history, international culture, and natural beauty. The Central Valley also contains some of the most productive farmland in the world, providing more than half of the fruits, vegetables, and nuts grown in the United States.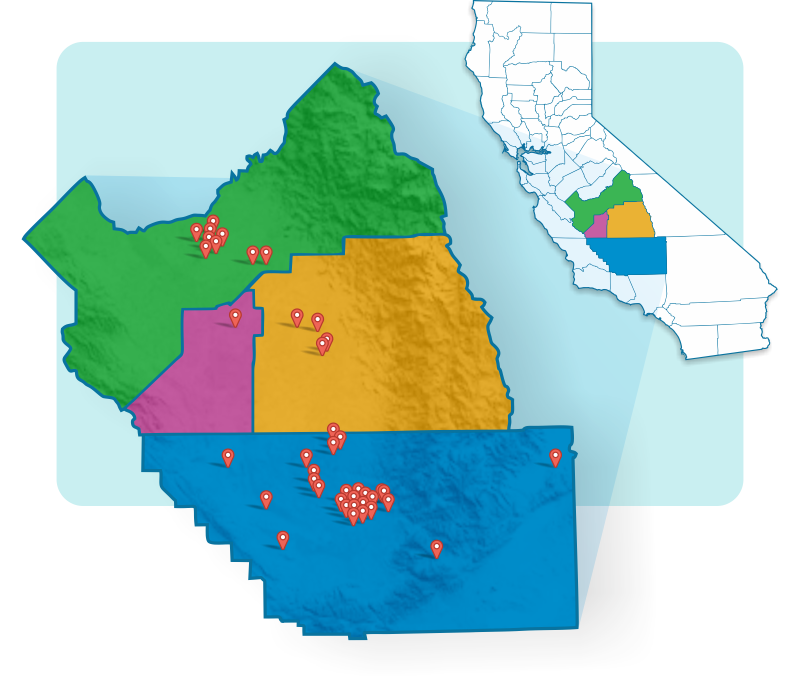 Climate
With sunny weather almost year-round, the Central Valley is a premier location for residents and visitors to get out and explore.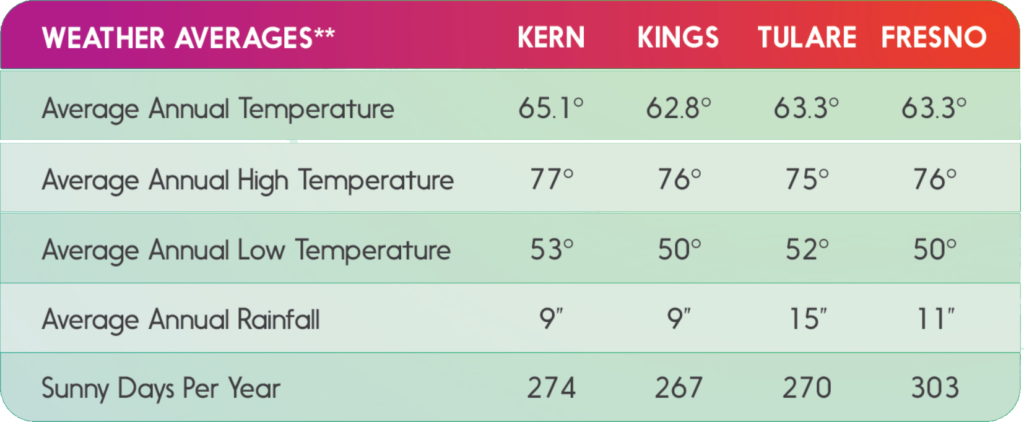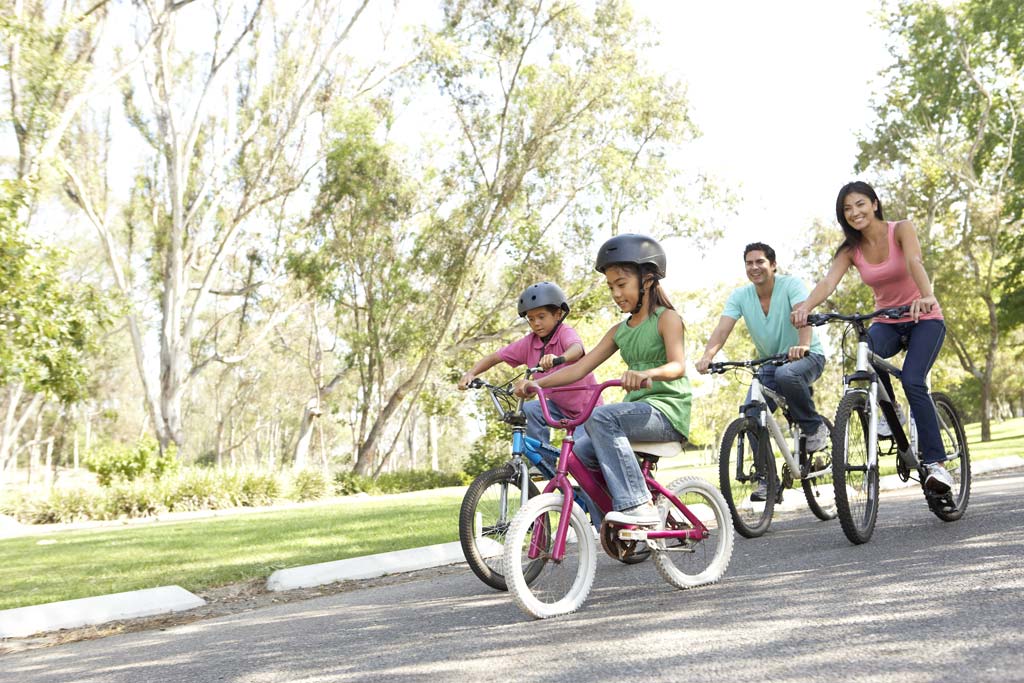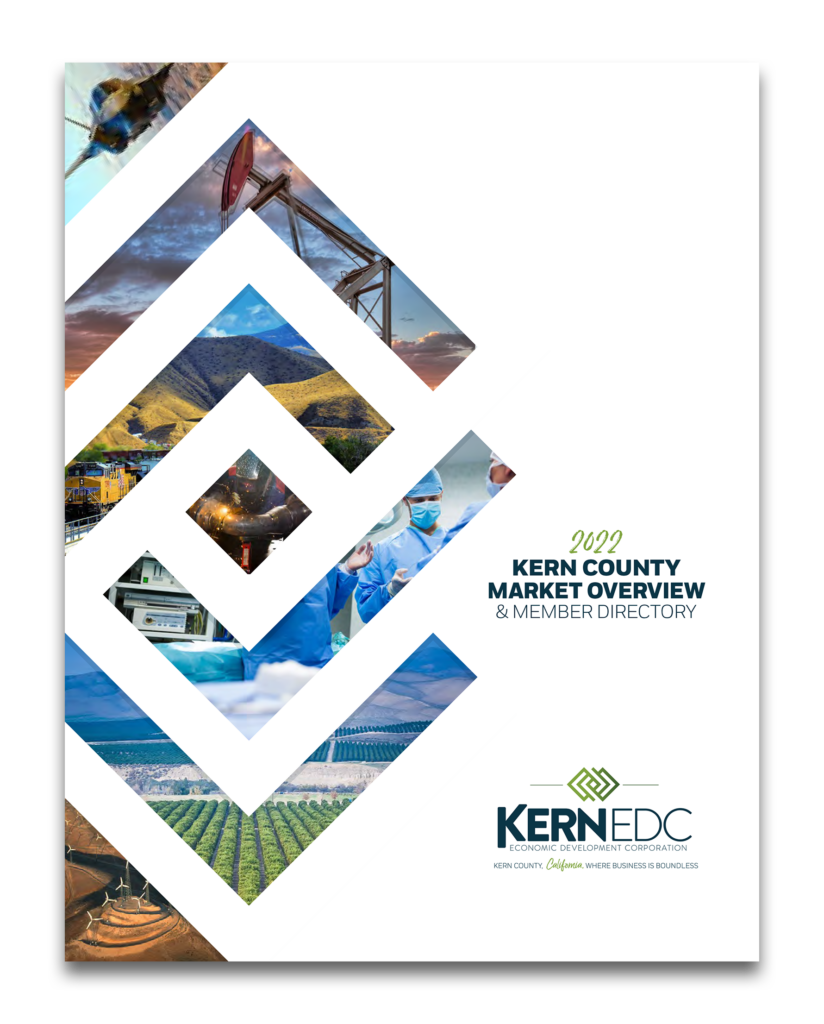 Kern County Market Overview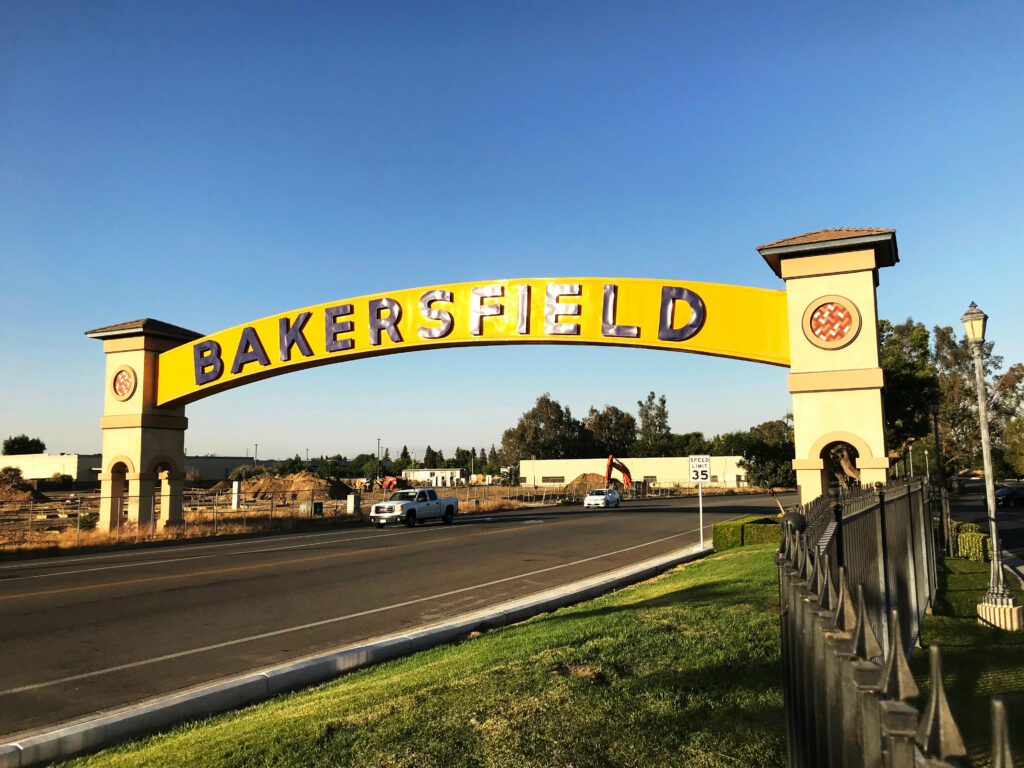 Bakersfield is Ranked the 3rd Best City in California
In a recent study about the best places to live in California, Bakersfield has been ranked third. The city has a good per capita income, a high standard of living, and affordable housing costs. Moreover, compared to other cities in California, Bakersfield has relatively lower taxes on income and property. Notably, Bakersfield is the only metropolitan city in the San Joaquin Valley that made it to the list.
For more information
Contact the Omni Family Health Recruitment Team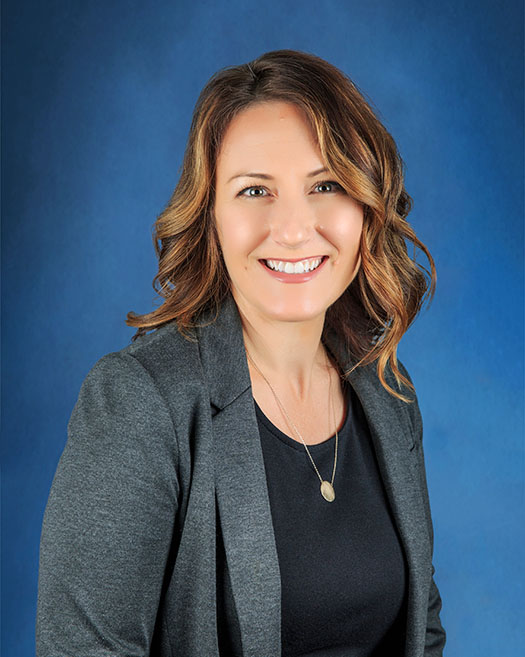 Erin Terronez
(661) 699-2347
eterronez@omnifamilyhealth.org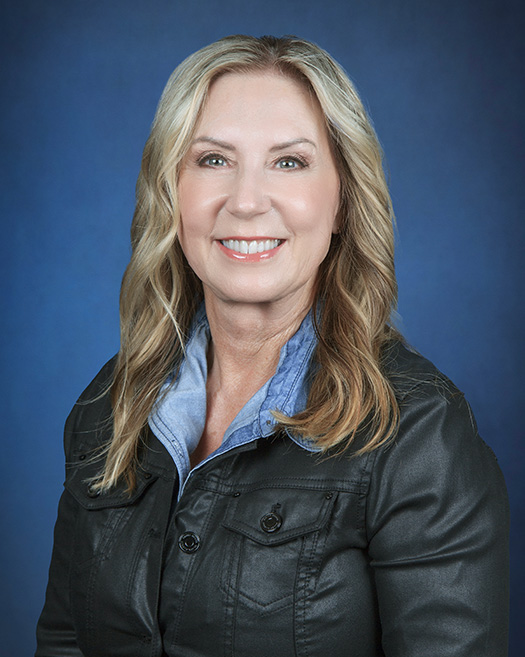 Arlana Lynn
(661) 303-1785
alynn@omnifamilyhealth.org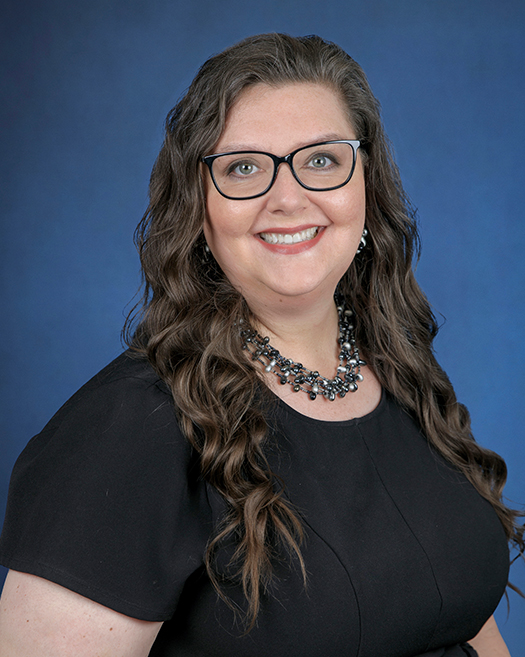 Brittany Moore
(661) 303-1785
bmoore@omnifamilyhealth.org
Provider Benefits Brochure
Grow with us. Join Omni Family Health today!