Omni Family Health
Scholarships

For 23 years, Omni Family Health has invested in our healthcare workforce, supporting future leaders, doctors, medical assistants, technicians, nurses, and more through a yearly scholarship program. To date, Omni has awarded 189 scholarships, a total of $189,000, to local graduating seniors.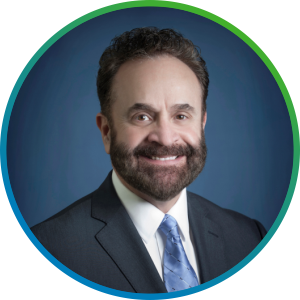 "We extend our heartfelt congratulations to all the graduating seniors who have completed their high school education this year. We are pleased to offer scholarship awards to these talented and hardworking students, and wish them the very best in their college pursuits and future healthcare careers."
— Francisco L. Castillon, Omni Family Health Chief Executive Officer
"These scholarships are just one of the many ways Omni Family Health gives back to our local communities each year. It was an honor selecting these promising students for the awards and we wish them well as they begin their college coursework later this year."
— Susan Watkins, Omni Family Health Board Director and Scholarship Committee Chair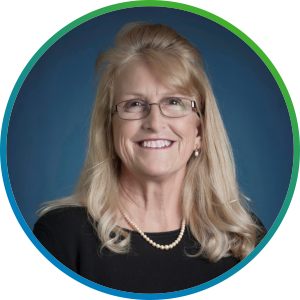 Class of 2023 Awardees
On behalf of the Omni Family Health Board of Directors and Executive Management Team, we would like to congratulate this deserving group of students who have demonstrated passion and excellence in their scholarship applications:
Haily Barnes, Frontier High School
Angela Castillo, Central Valley Christian Schools
Isabella Duran, Lindsay High School
Mailee Francisco, Cesar E. Chavez High School
Ryan Gamez, Cesar E. Chavez High School
Audree Guinto, Cesar E. Chavez High School
Ashley Ibarra Orozco, Lindsay High School
Safiya Khalid, Sherman E. Burroughs High School
Annalise Ostash, Sherman E. Burroughs High School
Maxine Ronase, North High School
Lauren Smith, Bakersfield Christian High School
Kaylee Tripp, North High School
Sofia Truong, Stockdale High School
Estecia Valadez, Reedley High School
Valeria Valencia, Dinuba High School
To be eligible for the scholarships, the students must have resided in or graduated in a school within an Omni Family Health service area. Awardees must also have expressed an interest in the healthcare profession, graduate the year an award is presented and have a GPA no less than 3.5. Letters of recommendation are also required from those familiar with the scholarship candidates.
Omni Family Health will be accepting 2023 scholarship applications early next year. Follow us on social media to stay up to date with the latest information.