Omni Family Health
Scholarships

For 22 years, Omni Family Health has invested in our healthcare workforce, supporting future leaders, doctors, medical assistants, technicians, nurses, and more through a yearly scholarship program. To date, Omni has awarded 164 scholarships, a total of $164,000, to local graduating seniors.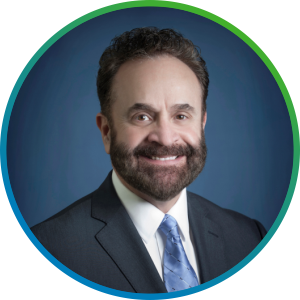 "We want to wish all of the seniors completing their high school education this year a very well deserved congratulations. We look forward to the great success these students will achieve, not only in healthcare, but in all professions."
— Francisco L. Castillon, Omni Family Health Chief Executive Officer
"These scholarships are just one of the many ways Omni Family Health gives back to our local communities. It is an honor to review the many scholarship applications we receive each year and select those who are most deserving of the awards."
— Susan Watkins, Omni Family Health Board Director and Scholarship Committee Chair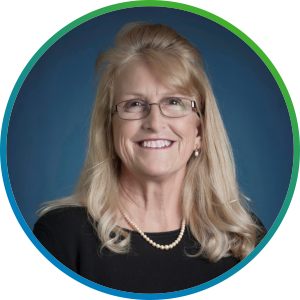 Class of 2022 Awardees
On behalf of the Omni Family Health Board of Directors and Executive Management Team, we would like to congratulate this deserving group of students who have demonstrated passion and excellence in their scholarship applications:
Maxine Alba, Centennial High School
Isabella Alvarez, McFarland High School
Davianna Diaz, McFarland High School
Madison Johnson, Sherman E. Burroughs High School
Brigitte Medina, Taft Union High School
Makenna Moseley, Centennial High School
Alexis Onsurez, Stockdale High School
April Park, Stockdale High School
Ella Parks, Bakersfield High School
Keilin Arrieta-Raya, Cesar E. Chavez High School
Nancy Hernandez Rivera, McFarland High School
Mone Rocha, Ridgeview High School
Alor Sahoo, Stockdale High School
Jeffrey Wilson, Ridgeview High School
Christopher Zavala, Liberty High School
To be eligible for the scholarships, the students must have resided in or graduated in a school within an Omni Family Health service area. Awardees must also have expressed an interest in the healthcare profession, graduate the year an award is presented and have a GPA no less than 3.5. Letters of recommendation are also required from those familiar with the scholarship candidates.
Omni Family Health will be accepting 2023 scholarship applications early next year. Follow us on social media to stay up to date with the latest information.