General Information
Monkeypox
IMPORTANT NOTICE
If you think you have been exposed or have monkeypox symptoms: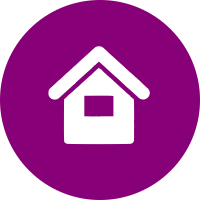 Take Precautions
Stay home, wear a mask, and cover sores/rash if you are around others.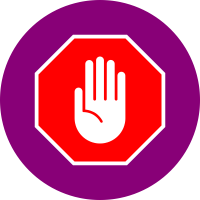 Avoid Close Contact
Do not come in close contact with others.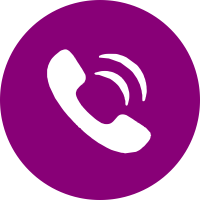 Call Us
Please do not walk-in to a health center location; instead, call us today to schedule your telehealth appointment.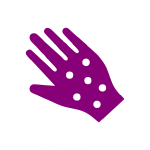 Key Symptoms Include:
Rash, Bumps, or Blisters
These may appear anywhere on the body, including the genitals. This may look similar to syphilis, herpes, or other common skin rashes.
Other Symptoms Include:
Fever and headaches
Muscle aches
Swollen lymph nodes
Omni Family Health does not currently have the monkeypox vaccine. The monkeypox vaccine is currently available only through your county health department. See links below:
For more updates on monkeypox please visit the following websites:
California Department of Public Health (CDPH)
www.cdph.ca.gov
Centers for Disease Control (CDC)
www.cdc.gov