Free Prescription Delivery Service
Self-quarantine and social distancing are now part of our lives, but getting your prescriptions does not have to be a concern. Omni Family Health is here to help! With our free prescription delivery service, your medications are delivered straight to your door. It's safe, fast, friendly, and convenient. We are now open to the public!
Call (866) 707-OMNI (66 64), select the option to speak to a pharmacy representative.
Signing up is easy!
Call any of our pharmacy locations and we will enroll you.
See our pharmacy locations below.
Delivery areas we service
Alpaugh
Arvin
Bakersfield
Bear Valley Springs
Buttonwillow
California City
Clovis
Delano
Dinuba
Earlimart
Exeter
Fowler
Fresno
Hanford
Keene
Kerman
Lamont
Lindsay
Lost Hills
McFarland
Mojave
Parlier
Pixley
Reedley
Richgrove
Sanger
Selma
Shafter
Taft
Tehachapi
Tulare
Visalia
Wasco
North Chester Ave
Panama Lane
Stine Road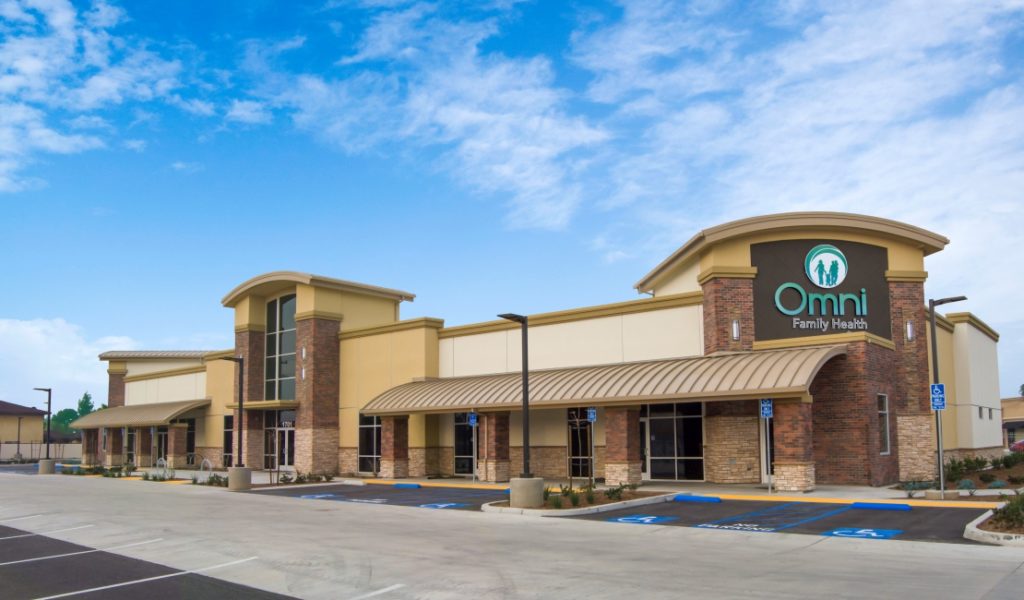 Delano Fremont
Shafter
Wasco
Fresno – Gettysburg Avenue
Frequently Asked Questions
What is home delivery?
Home delivery is a FREE home delivery service offered by Omni Family Health pharmacies.
Is prescription home delivery offered in my area?
Please call any of our pharmacies and ask if we can deliver to your address.
What to expect?
We do not deliver Schedule II opioid medications (Norco, Vicodin, Morphine, etc.)
Pharmacy staff will call you to confirm the expected arrival time of our drivers, how many medications you will be receiving, and how much is owed at the time of delivery. If we are not successful in reaching you, we will reschedule your delivery for the next day.
Our drivers are not knowledgeable or qualified to answer any questions about your medications. If you have any questions, please contact our pharmacist.
What payment methods do you accept?
We accept cash, checks, and credit cards.
Can I pay in advance for my prescriptions?
Yes, call the pharmacy and arrange a pre-payment with staff.
What happens if I am not at home when you deliver my prescriptions?
Call us and reschedule your delivery.
Can you deliver to gated communities?
Yes.