Omni Family Health
Bakersfield – Rosedale
Contact Us
Address
3409 Calloway Drive, Building 300 Bakersfield, CA 93312
Phone
(866) 707-OMNI (66 64)
Services
Family Practice
Free Prescription Delivery
Planning a visit to this location?
Our Providers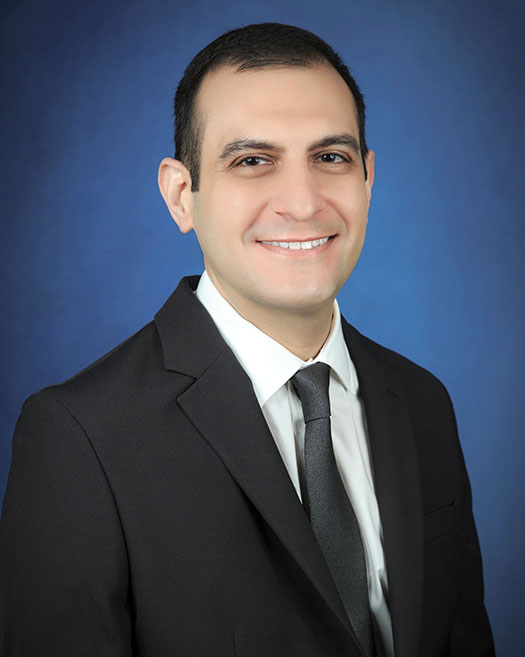 Adams, Daniel, MD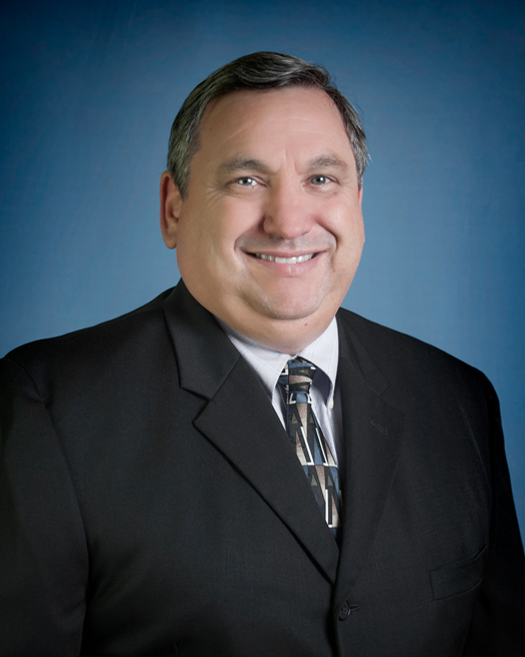 Comelli, Ruben, MD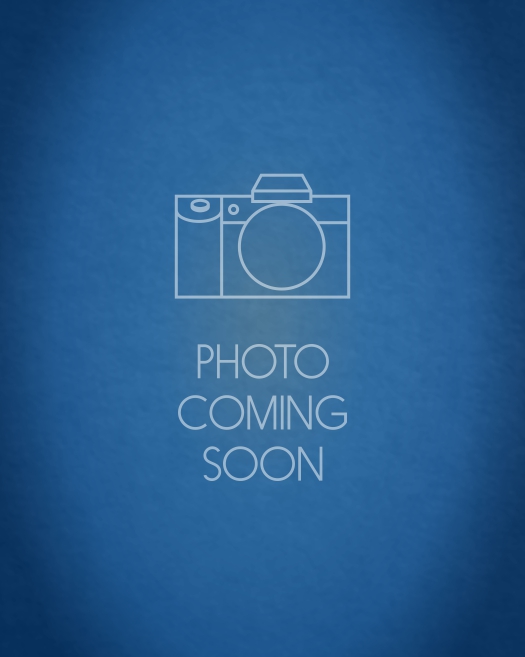 Shaffner, Angie, FNP-C
Board Certified
Education: Purdue University Global
Health Insurance
Omni accepts most insurance plans, however medical insurance is not required to receive services. Medi-cal, Medi-care, and Denti-cal are accepted forms of healthcare coverage. No individual is denied service on the basis of race, religion, ethnicity, economic status, age, sex, sexual orientation, or disability.
Our Health Center Safety Measures
At Omni Family Health, the safety of our providers, staff, patients, and visitors is our top priority. We are closely following all national, state, and local guidelines to keep you safe as we re-open.