Speak To Your Doctor Through A Video Call
Telehealth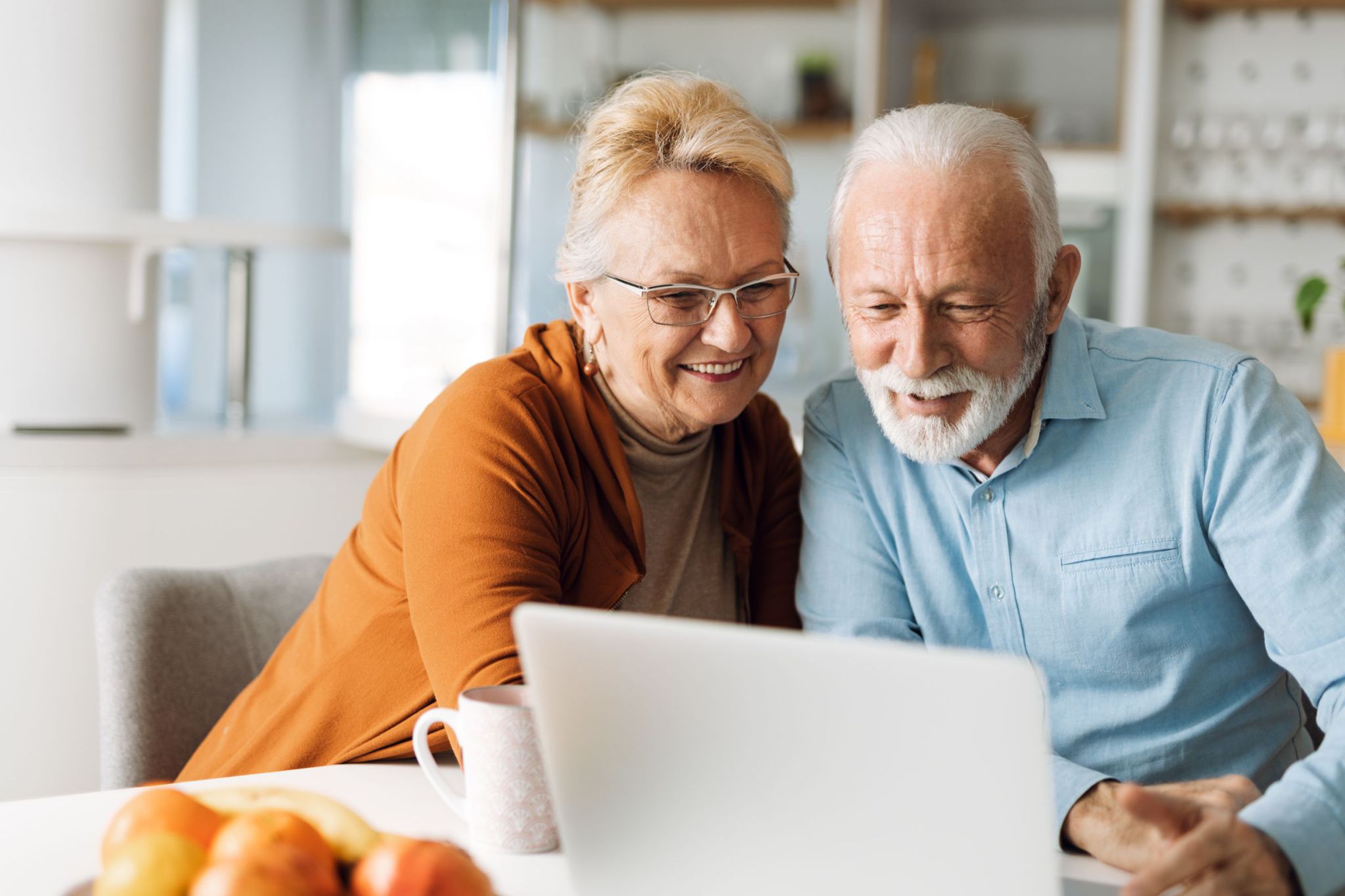 Telehealth Appointments
Omni Family Health offers telehealth for medical, dental, and behavioral health appointments, allowing you to speak directly to a medical provider without leaving the comfort and safety of your home. A telehealth appointment is a convenient way to ask a medical question, have a prescription refilled, or speak to a mental health provider about concerns you may be experiencing.
Telehealth & In-Person Visits
We are here for you and your family.
Telehealth Hours
Medical
Monday – Friday:
8:00 am to 9:00 pm
Saturday – Sunday:
8:00 am to 5:00 pm
Dental
Monday – Friday:
8:00 am to 5:00 pm
Closed for lunch:
12:00 pm to 1:00 pm
Behavioral Health
Monday – Friday:
8:00 am – 5:00 pm
Important
If you are having a medical or mental health emergency, call 911 or go to the nearest hospital. If you call 911, notify the dispatch personnel if you have, or are being evaluated for COVID-19. If possible, put on a facemask before emergency services arrive.
How Telehealth Appointments Work
To schedule a telehealth visit, call us at (866) 707-OMNI (66 64); our communication agents will be glad to schedule your appointment.
Your telehealth visit will be billed to your insurance company. All insurance accepted including Medi-Cal Managed Care Plans and Medicare. Expect normal co-pays, co-insurance, or visit fees for telehealth appointments. Omni Family Health will see all patients regardless of the ability to pay. We offer a Sliding Fee discount based on family size and income. Please call for more information.
Please be prepared to have your driver's license information, as well as your insurance card (if available). To help ensure the highest level of care, be prepared to have the following information available for your provider (if possible), such as: your weight, your blood pressure, or blood sugar level logs—if you regularly keep one for your doctor.
During your telehealth appointment with an Omni Family Health provider, you may be prescribed medication, and you can receive that medication without leaving your home. Omni Family Health offers free prescription delivery to your home, usually with same day service. Whether you have a new prescription or a refill, our free delivery is safe, fast, and convenient.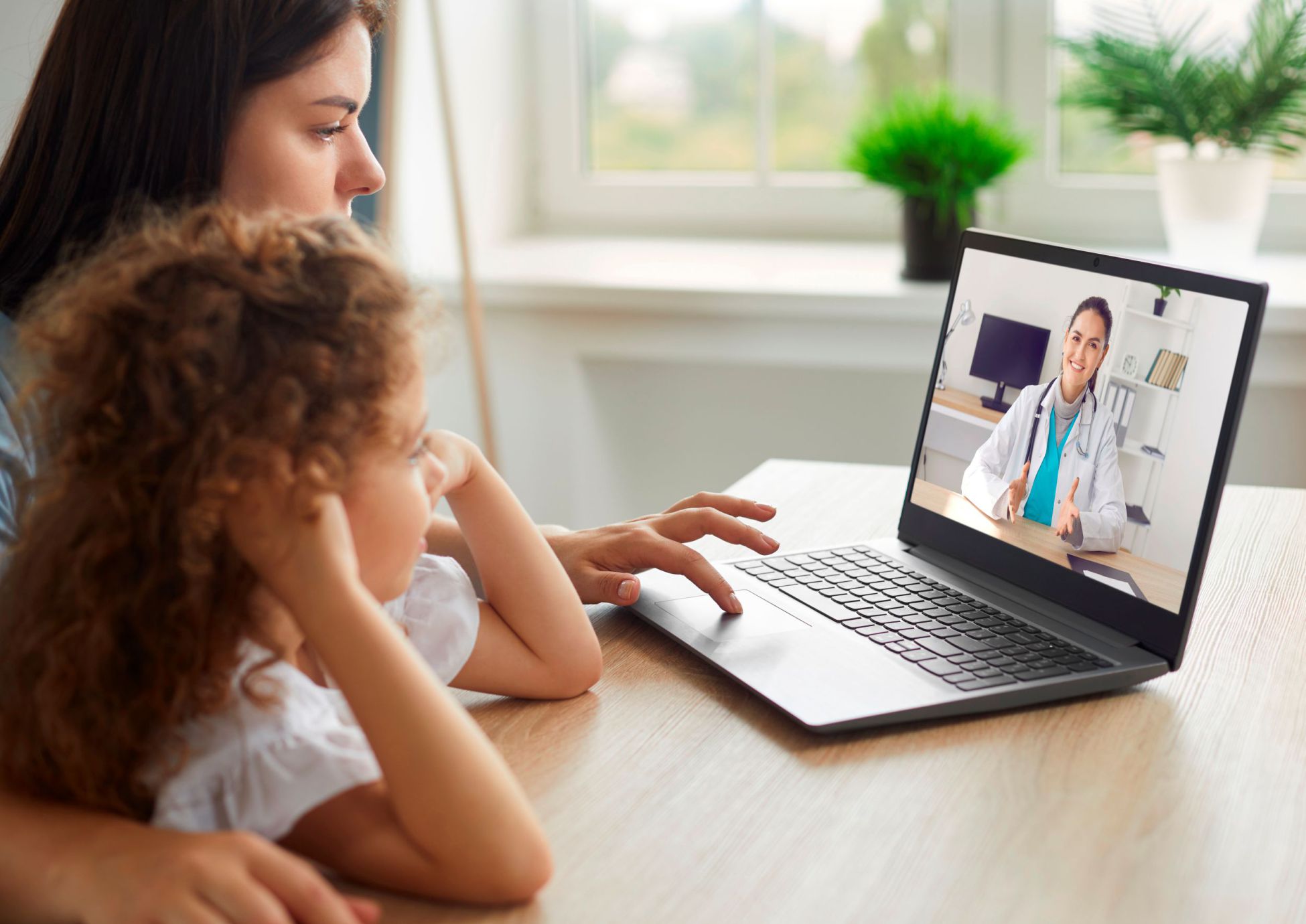 Virtual Visits
Attend your visits online from the safety of your home. See your provider with a HIPAA-compliant Virtual Visit.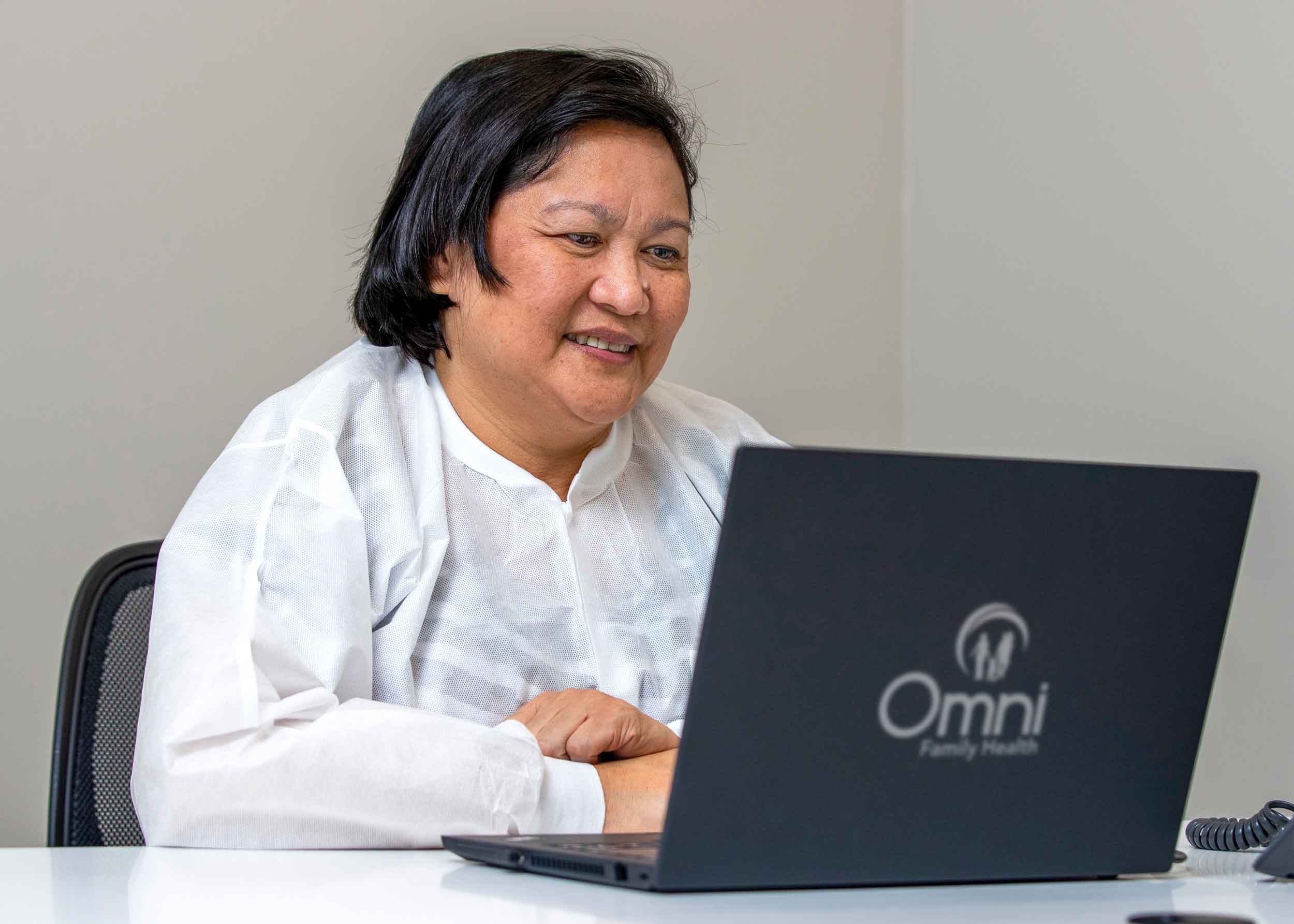 Teledentistry
Omni Family Health is pleased to offer teledentistry, allowing you to speak directly to a dental provider without leaving the comfort and safety of your home.
Ready to Schedule a Telehealth appointment?
Call us at our new number 866-707-OMNI (6664)
Health Insurance
Omni accepts most insurance plans, however medical insurance is not required to receive services. Medi-cal, Medi-care, and Denti-cal are accepted forms of healthcare coverage. No individual is denied service on the basis of race, religion, ethnicity, economic status, age, sex, sexual orientation, or disability.
Our Health Center Safety Measures
At Omni Family Health, the safety of our providers, staff, patients, and visitors is our top priority. We are closely following all national, state, and local guidelines to keep you safe as we re-open.