Omni Family Health
Locations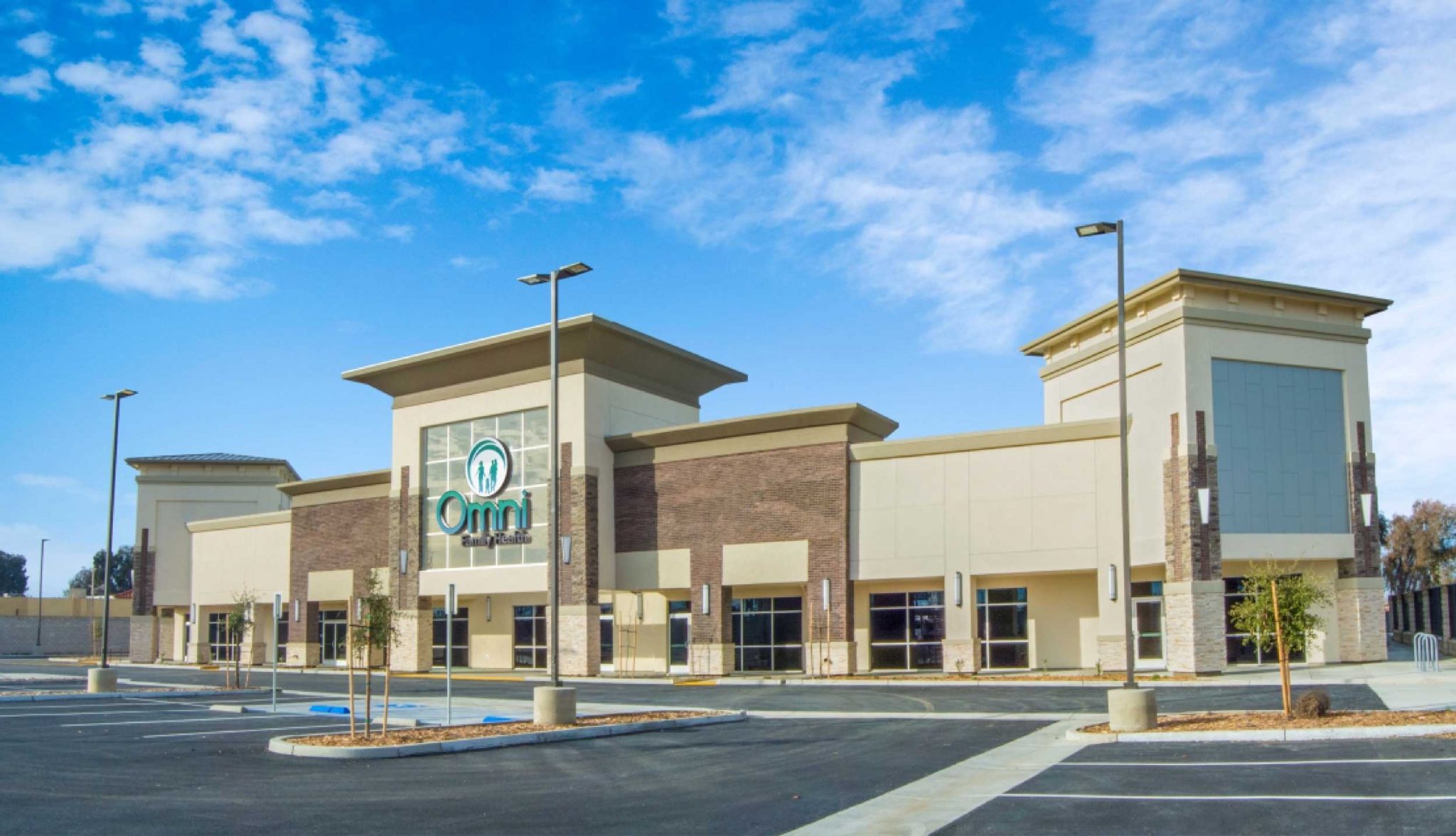 Our Locations to Serve You
Omni Family Health is a growing network of state-of-the-art health centers located throughout Kern, Kings, Tulare, and Fresno counties since 1978.
Find a health center near you.
Visalia
311 W. Noble Avenue
Visalia, CA 93277
Wasco
2101 7th Street
Wasco, CA 93280
Health Insurance
Omni accepts most insurance plans, however medical insurance is not required to receive services. Medi-cal, Medi-care, and Denti-cal are accepted forms of healthcare coverage. No individual is denied service on the basis of race, religion, ethnicity, economic status, age, sex, sexual orientation, or disability.