Omni Family Health
Jose Reynoso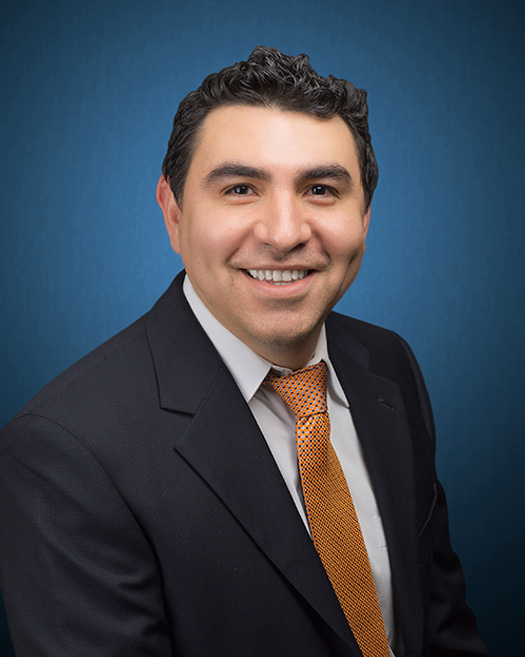 Jose Reynoso joined Omni Family Health as Business Systems Director in 2016. After two years in his position, he was promoted to Director of Information Systems. In 2021, Jose was promoted to Senior Director of Information Systems, and in 2022, he was appointed Interim Chief Information Officer.
Throughout his tenure with the organization, Jose has provided strong leadership to Omni's information technology department, guiding the successful planning and implementation of strategic initiatives, and contributing timely and innovative solutions consistent with Omni's mission, vision and strategic plan. Jose's keen anticipation of future technology trends and corresponding organizational needs continues to support the delivery of high-quality healthcare for our patients and the community.
Prior to joining Omni Family Health, Jose worked at GemCare (now Dignity Health) in Bakersfield, California. Previous to his role at GemCare, Jose served as Director of Informatics at a Federally Qualified Health Center (FQHC) located in Florida for five years. Jose has more than 12 years' experience in healthcare, with a combined 10 years' experience with FQHCs.
Jose has a bachelor's degree in Computer Engineering from Universidad Autonoma de Guadalajara in Mexico and a master's degree in Computer Science from Florida International University.